February 9th, 2019
Filed Under: News with 0 Comments
PLEASE NOTE OUR A.G.M. IS ON NEXT TUESDAY THE 12th in DANESFORT HALL AT 8.30  ALL ARE WELCOME
February 9th, 2019
Filed Under: News with 0 Comments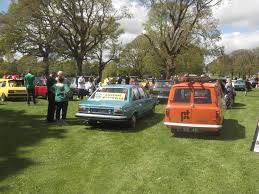 A quick email just to save the dates for 2019.
The Wells House and Gardens Classic Bike show for 2019 will be on Sunday the 5th of May. This is the second year of the show and it will be bigger an better with live music, BBQ and even more Classic Bikes to see.
The Classic Car Show 2019 will be held on Sunday the 16th of June. This show is one of our biggest events of the year and we thank you for supporting it as proceeds go to the Make a Wish Foundation.
Should you wish to show your bike or car at these events please contact Maria on 053 91 86737 or emailoffice@wellshouse.ie .
More details of the events will be on our Website closer to the event.
Thank you so much

.
Kindest Regards
Wells House and Gardens Team.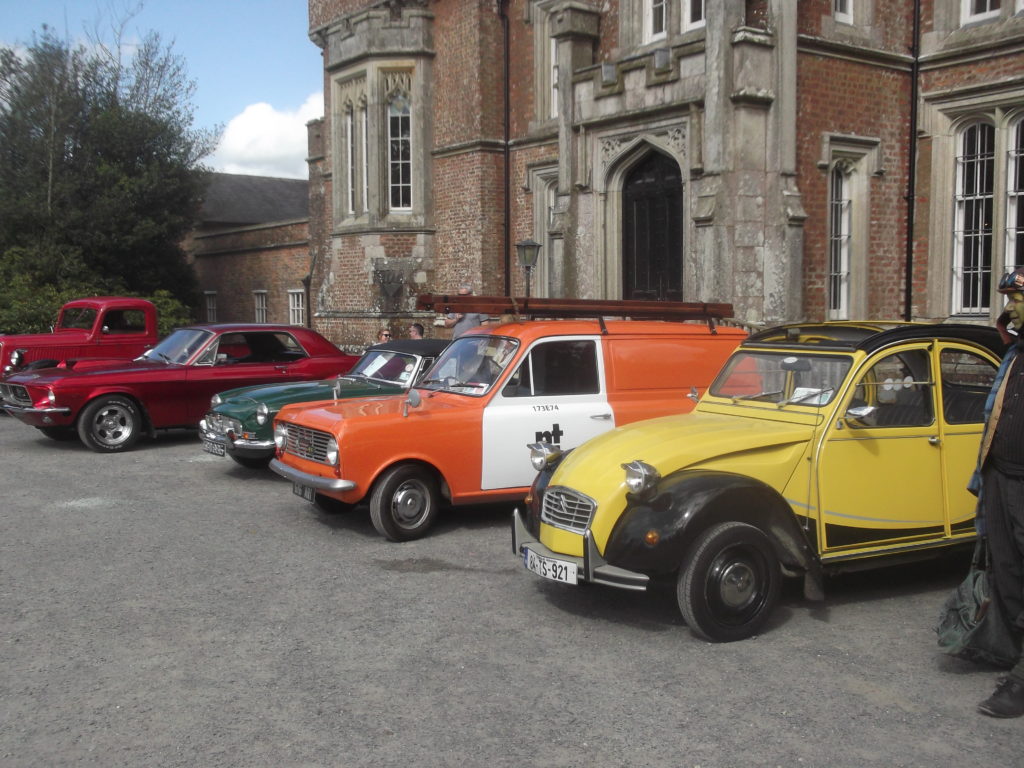 February 5th, 2019
Filed Under: News with 0 Comments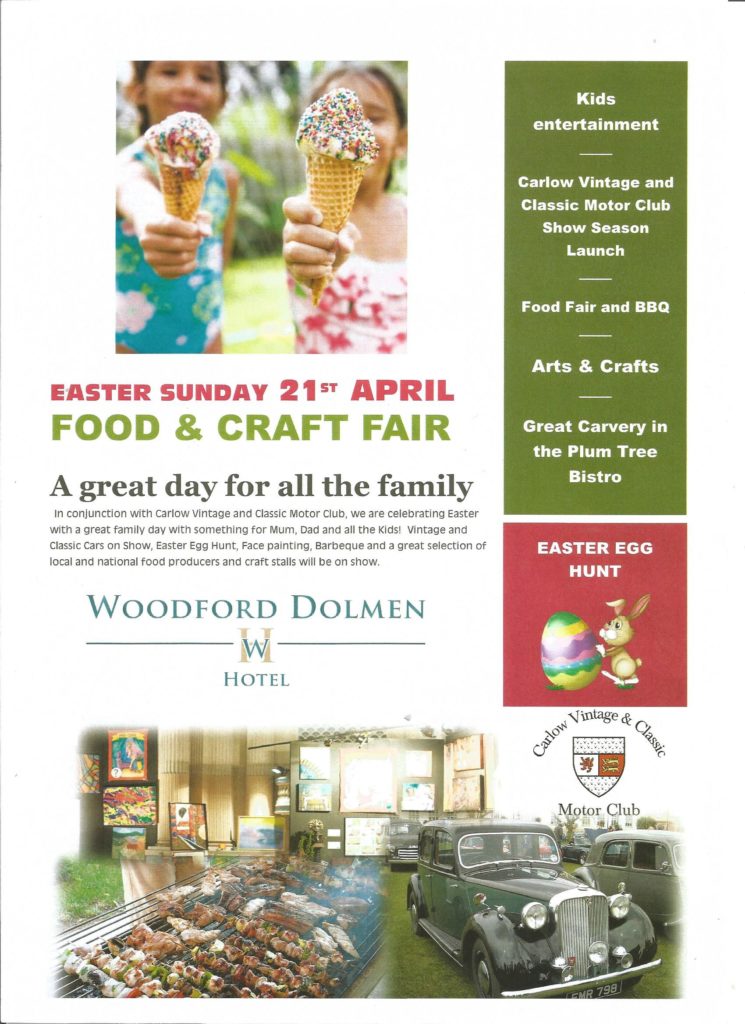 January 29th, 2019
Filed Under: News with 0 Comments
Fundraising efforts are underway for 14-month-old Amira Rauf from Carlow who has been left paralyzed from her chest down after a car accident towards the end of last year.
"Amira's Charity Road Run" will take place on Sunday, February 24 and all proceeds will go towards helping Amira with her life-changing injuries following the car accident.
Amira sustained critical and serious injuries and was non-responsive from the scene of the accident until she got to Portlaoise Hospital where they worked on her and brought her back around.
Caroline, a mother-of-two, sustained a lot of bruising from "head to toe", her chest was impacted as well as her hip.
Registration for the event is at Ballinabranna Clubhouse at 11am and all vehicles are welcome.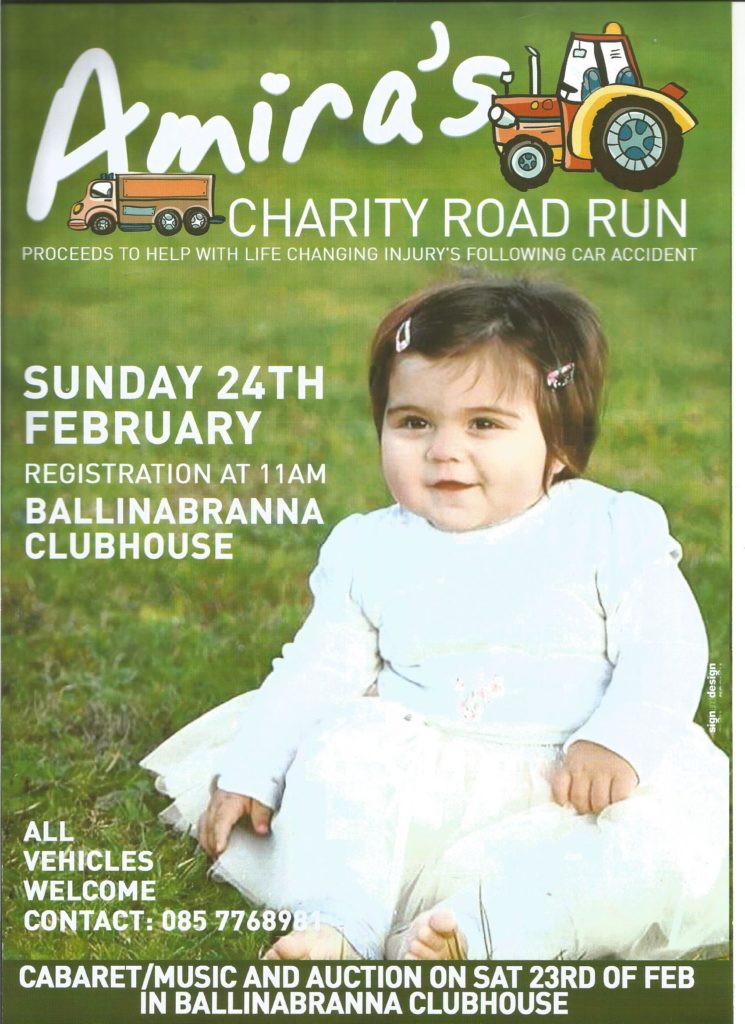 January 14th, 2019
Filed Under: News with 0 Comments
OUR AGM IS COMING UP SOON . ITS ON TUESDAY 12th OF FEBRUARY AT 8.30 IN DANESFORT HALL
ALL ARE WELCOME ,NEW AND OLD MEMBERS.
ITS 15 YEARS SINCE  WE HAD OUR FIRST AGM OF THE CURRENT FORMAT OF KILKENNY MOTOR CLUB .
FILL THEM UP BOYS
THE REASON WHY WE NORMALLY SET OFF FROM TUB & TILES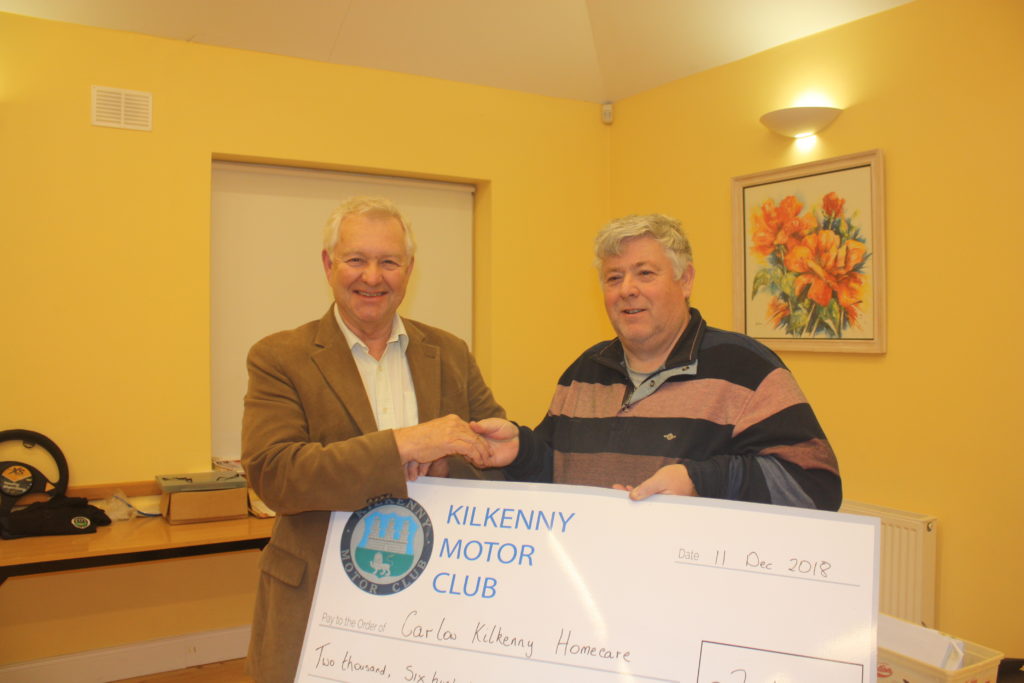 €2650 WAS HANDED OVER TO THE CARLOW /KILKENNY HOME CARE TEAM AT OUR LAST MEETING FROM OUR CHARITY RUN IN 2018……..
January 12th, 2019
Filed Under: News with 0 Comments
Dear Kilkenny Motor Club,
I am just emailing you with regard to the annual Cork Car Show that we are running here at the Cork International Hotel on Sunday 2nd April 2019.
In the past 2 years we have raised over €16000 for Bumbleance, the National Children's Ambulance Service which we could not have done without the support of the amazing participating car and bike clubs. We had such a great turn out of cars and bikes and we were incredibly grateful in particular to the Car Clubs who really jumped on board to support the event and brought groups along.
This is a short video from last year's show –
https://www.youtube.com/watch?v=wslXWowHlWU
Category People & Blogs; Song Juke Boxer NoLd; Artist William L. Newman (ASCAP) 100; Album STRIKE AUDIO LIBRARY; Licensed to YouTube by

www.youtube.com
After 2 years with the great team of Bumbleance, we are now going to be supporting another children's charity which is the Rainbow Club for Autism.
We are running the car show on Sunday 2nd April 2019 and it will be run as a family fun day.
Our kind neighbours at Cork Airport are giving use of the long term carpark which is accessed via our hotel for the weekend.
The plan is to run the event from 11am-4pm on the Sunday.
Adults will be €5 entry and children will be free. We will have various activities over the day including some outdoor music if the weather is on our side.
For those that wish to arrive on the Saturday evening, we will have live music and some complimentary finger food for exhibitors. We will obviously have security in the car park as it is a secure zone being part of the airport so cars can park there from the Saturday afternoon.
I just wondered if you would be able to circulate this to your members and revert back to me with a guide number of exhibitors.
I am just looking to initially get an expression of interest before I compile a list of competitors and exhibitors for the show. After you revert to me, I will then send you through a booking form so that we can get each cars details for the show in advance.
I look forward to hearing from you and really hope that you will be able to support our charity event this year.
With Kindest Regards,
January 8th, 2019
Filed Under: News with 0 Comments
December 23rd, 2018
Filed Under: News with 0 Comments
THE COMMITTEE AND  THE SHOW COMMITTEE WOULD LIKE TO WISH ALL OUR CLUB MEMBERS AND THEIR FAMILIES A VERY HAPPY AND PEACEFUL  CHRISTMAS AND SAFE MOTORING IN THE NEW YEAR.
THANKS TO ALL WHO HELPED IN  ANY WAY, BIG OR SMALL,  DURING THE YEAR.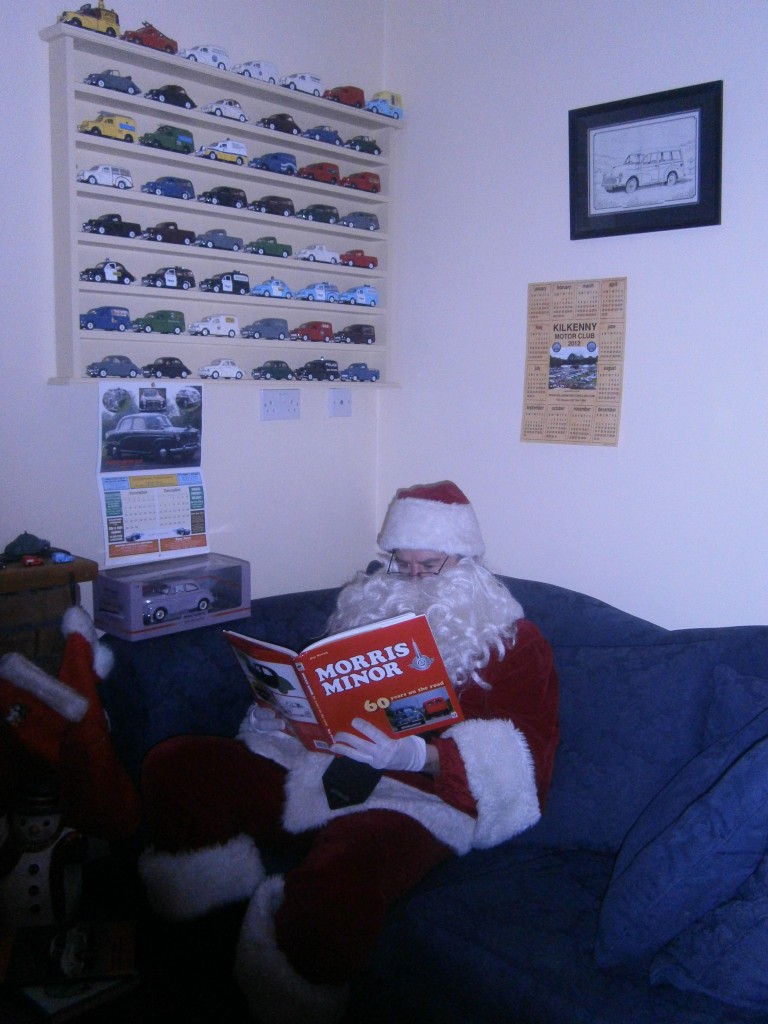 December 23rd, 2018
Filed Under: News with 0 Comments
CHECK OUT THIS MONTHS IRISH VINTAGE SCENE , ITS HAS A REPORT FROM OUR SHOW AND  OUR VERY OWN  Mr BRIAN LACEY  HAS HIS NOW FAMOUS  BEDFORD  H A  VAN A  FEATURE  IN THE MAGAZINE,,,,,,,LOOKING GREAT BRIAN ,,,,,WELL DONE TO ALL INVOLVED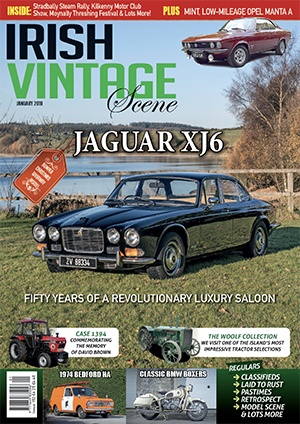 The January 2019 issue of Irish Vintage Scene is now on sale, and on this month's cover we mark the 50th anniversary of the Jaguar XJ6 by taking a look at two of the finest examples in the country: a Series 1 saloon and Series 2 V12 Coupe. Our second feature showcases one of the best-looking, yet quite underrated, coupes of the 1970s, the Opel Manta A – this beauty is a low-mileage car that only needed a light restoration to look like new once more. Our main tractor feature this month tells the story of the restoration of a Case 1394, a model that marked the memory of David Brown in the 1980s, while for our second tractor story we delve into the spectacular collection of Rory Woolf, which is packed with rare early tractors. In fact, there are so many, that part 2 will follow next month! Our motorcycle feature this month drops in on an enthusiast of flat-twin BMWs to check out his trio, and our commercial vehicle feature looks at the restoration of a Bedford HA van and its conversion into an old-time P&T engineer's van. Event reports in this issue include the Kilkenny Motor Club Show, the National Steam Rally at Stradbally, the Moynalty Steam Threshing Festival and lots more besides, and all of the usual favourites are in there too, so don't miss out – get your January 2019 issue of Irish Vintage Scene today at any good newsagent,
November 14th, 2018
Filed Under: News with 0 Comments
WINTER ROAD RUN NEXT SUNDAY,CARVERY LUNCH IN DURROW , THEN ON TO ABBEYLEIX TO VIEW PRIVATE CAR COLLECTION..
LEAVING TUBS AND TILES AT 11.30                 CLASSIC OR EVERYDAY CAR WELCOME