June 22nd, 2019
Filed Under: News with 0 Comments
OUR ANNUAL CHARITY RUN FOR THE CARLOW KILKENNY HOME CARE TEAM IS ON SUNDAY 30th….MEETING ON THE CASTLE GROUNDS FROM 10ISH  .  LEAVING AT 12 NOON……..ALL WELCOME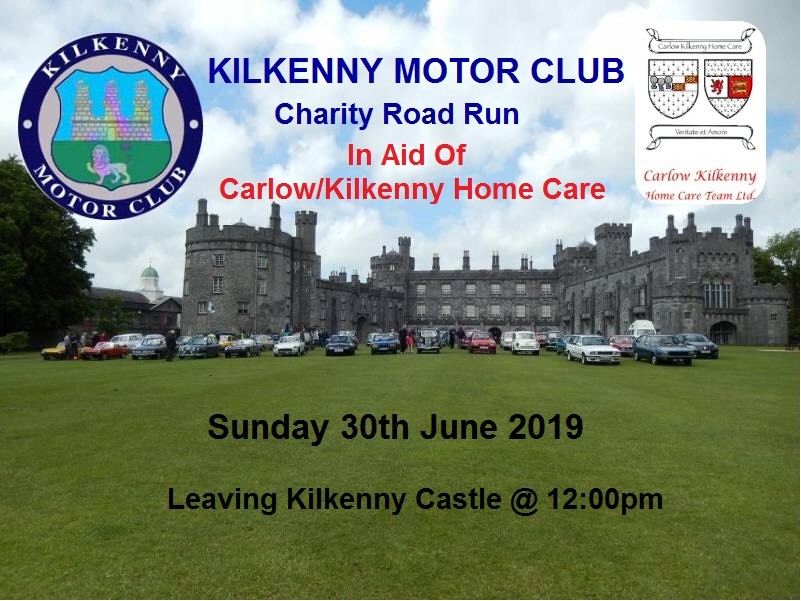 June 22nd, 2019
Filed Under: News with 0 Comments
TOMORROW WE ARE HEADING TO THE TULLOW CAR SHOW AT RATHWOOD      LEAVING TUBS AND TILES AT 11am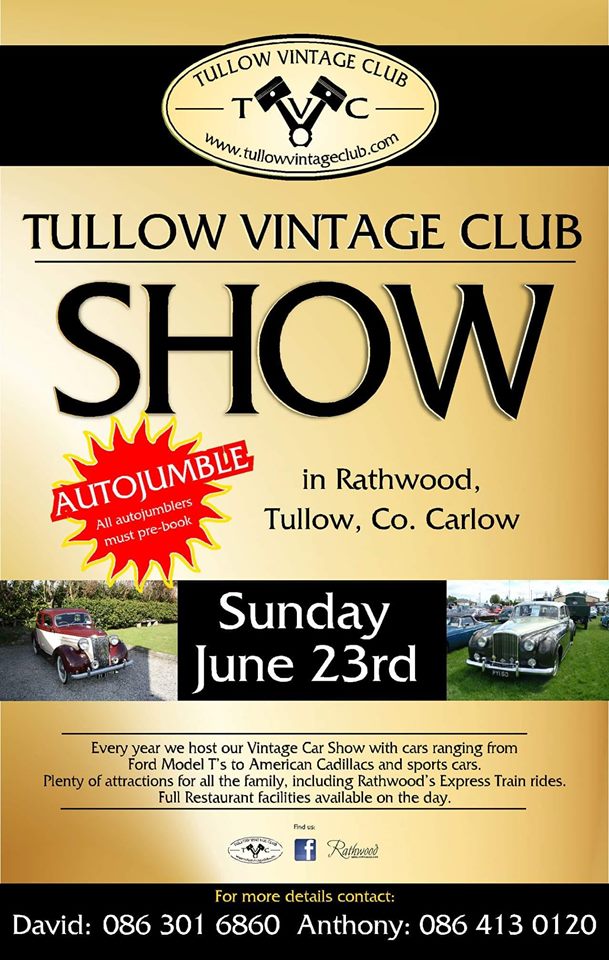 June 12th, 2019
Filed Under: News with 0 Comments
We are delighted to announce we have a new partner at our show ,The Kilkenny Sub Aqua Search and Recovery unit.
They hope to raise funds form the Field Day to go toward the purchase of a new boat to help them on their recovery missions.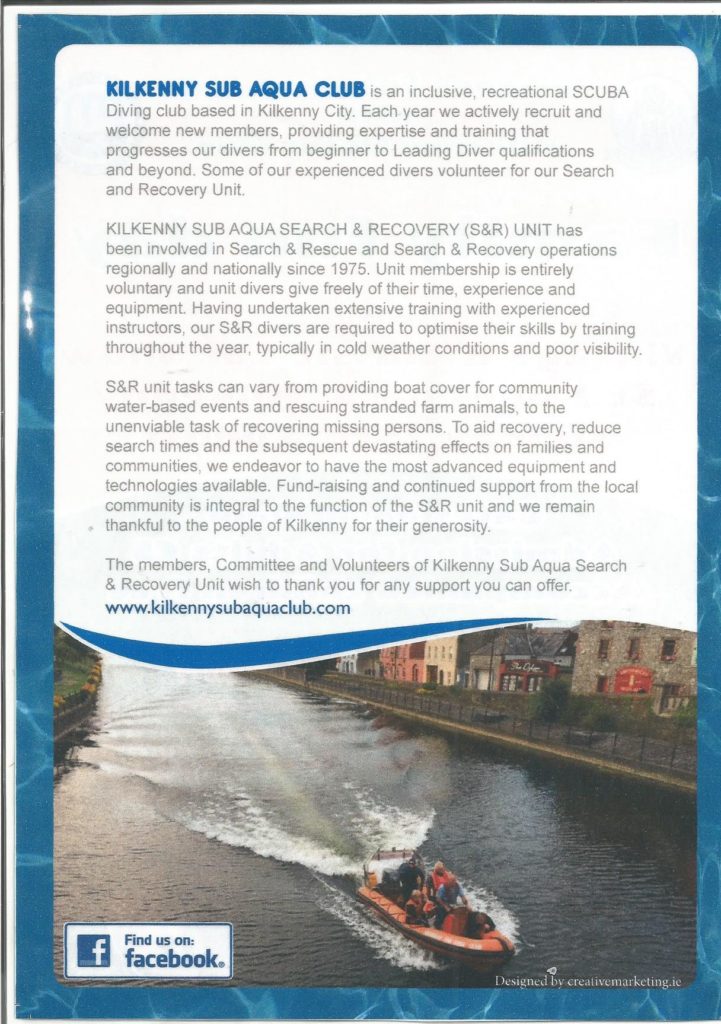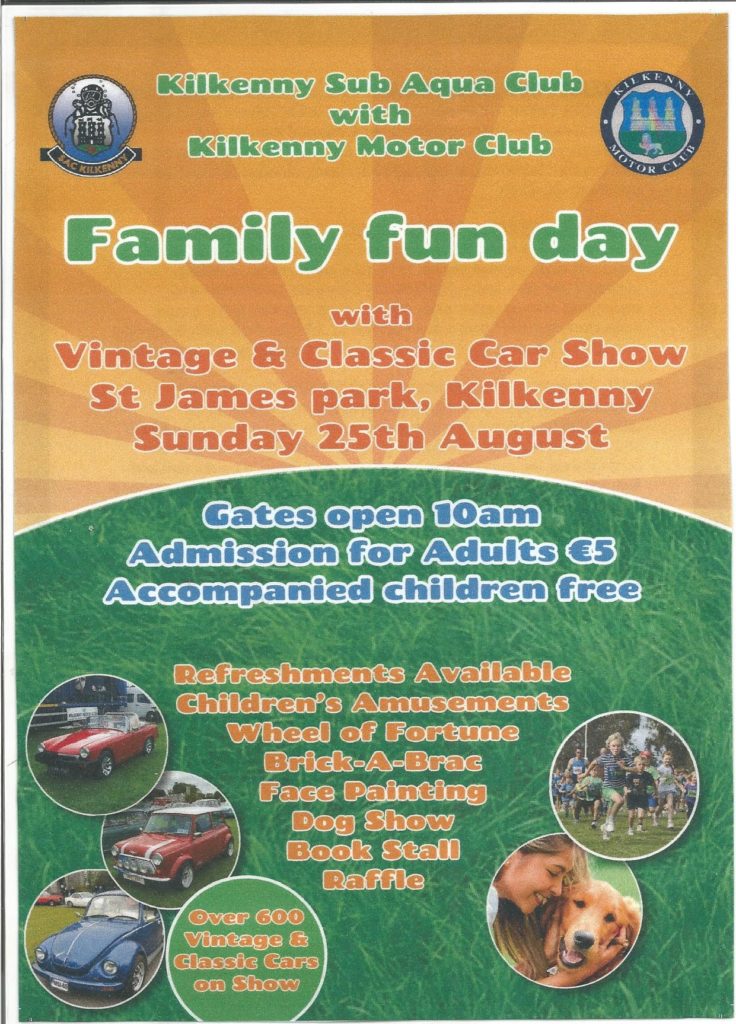 June 12th, 2019
Filed Under: News with 0 Comments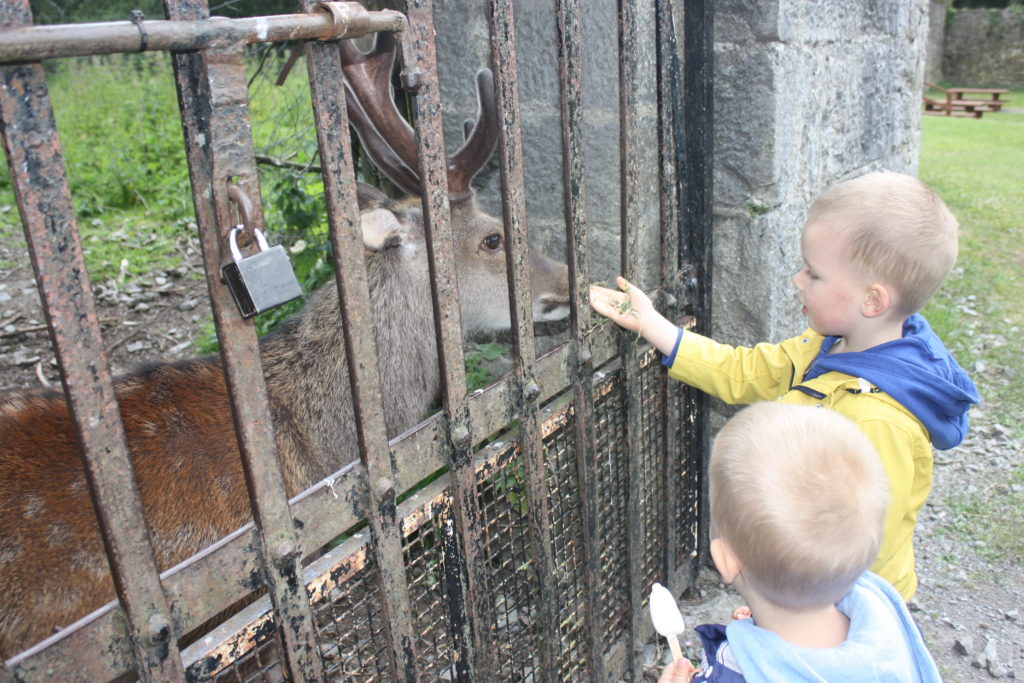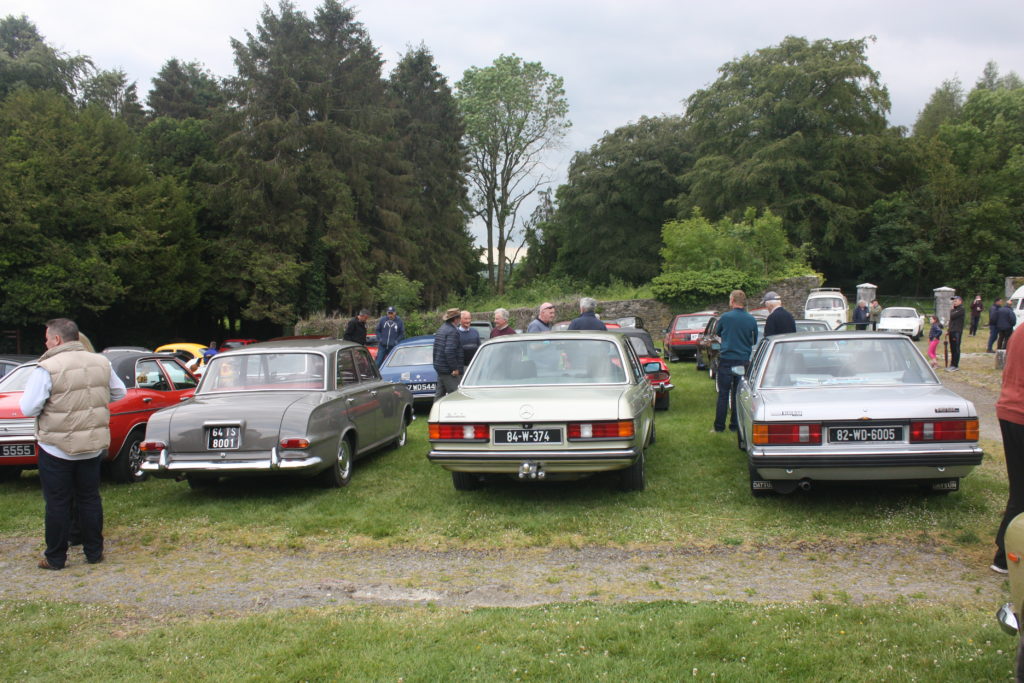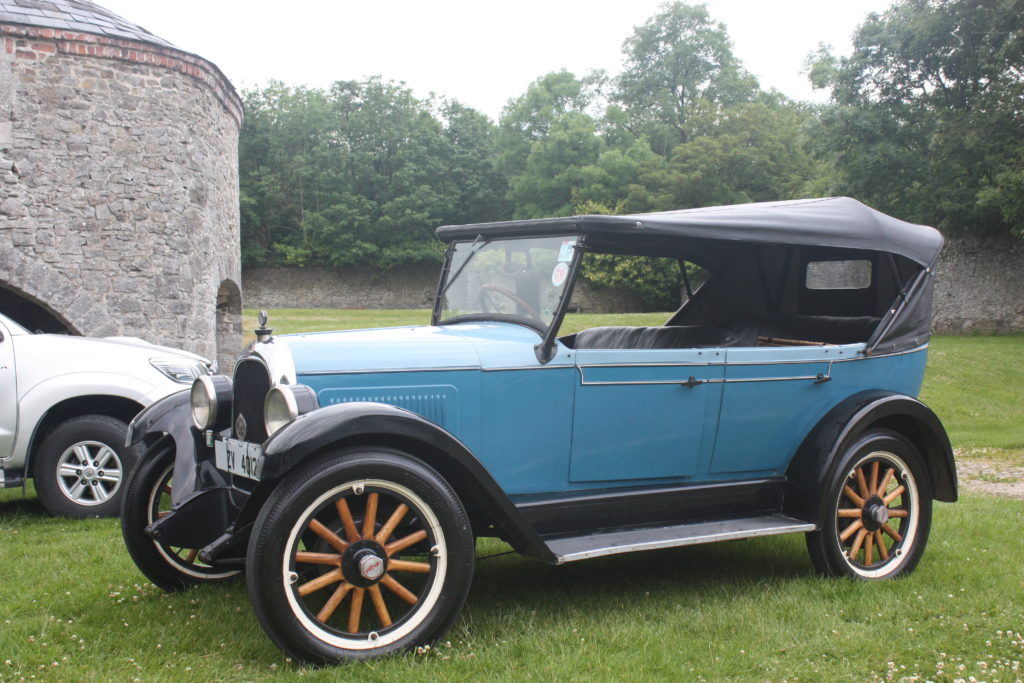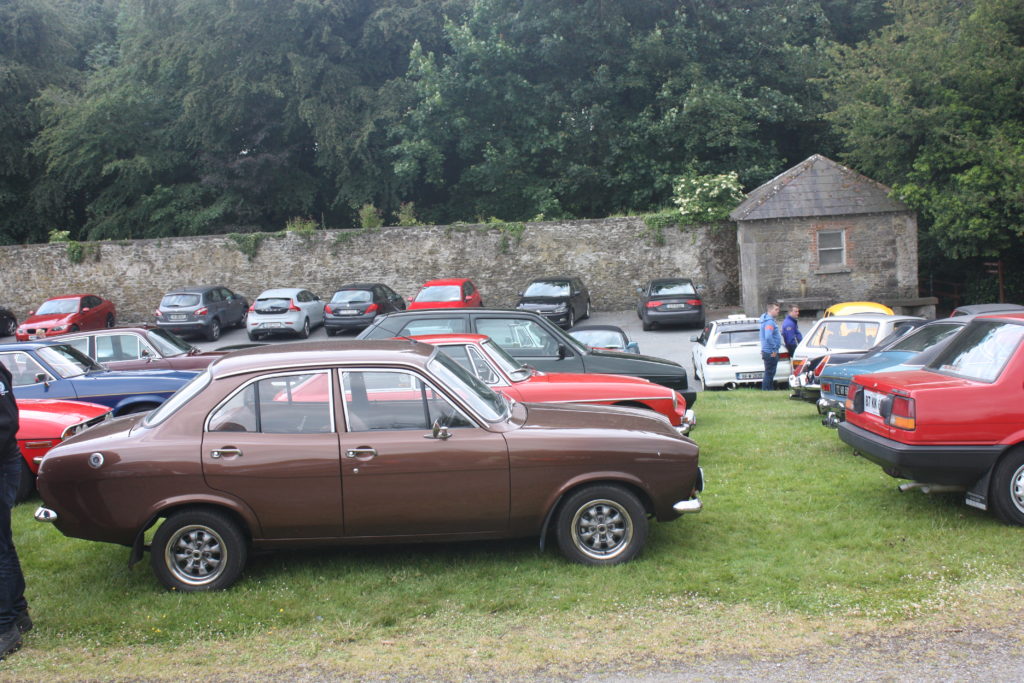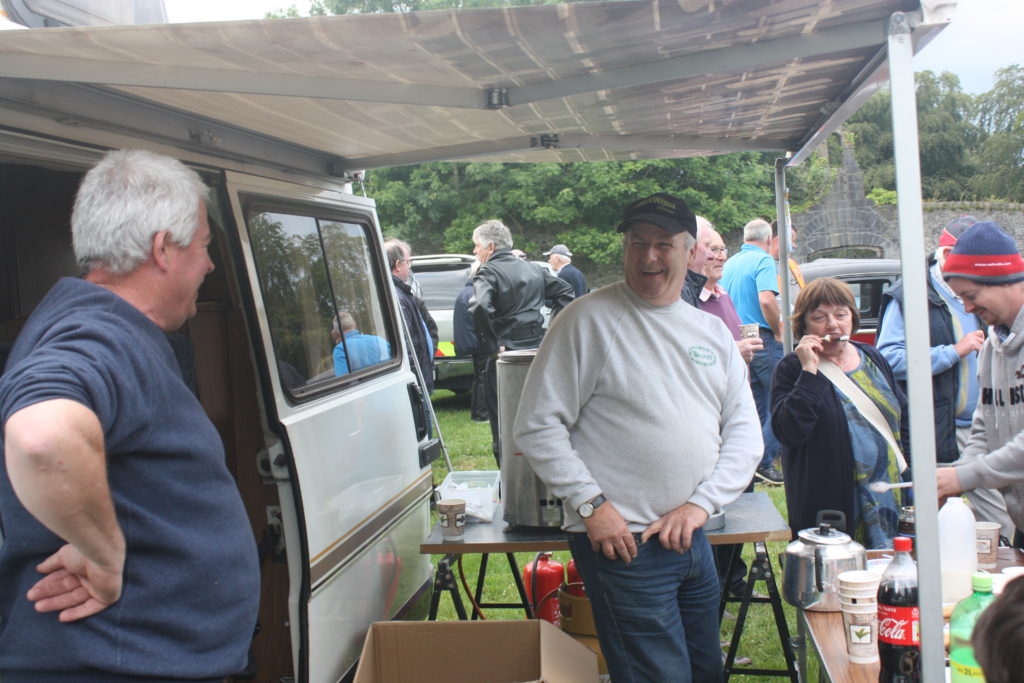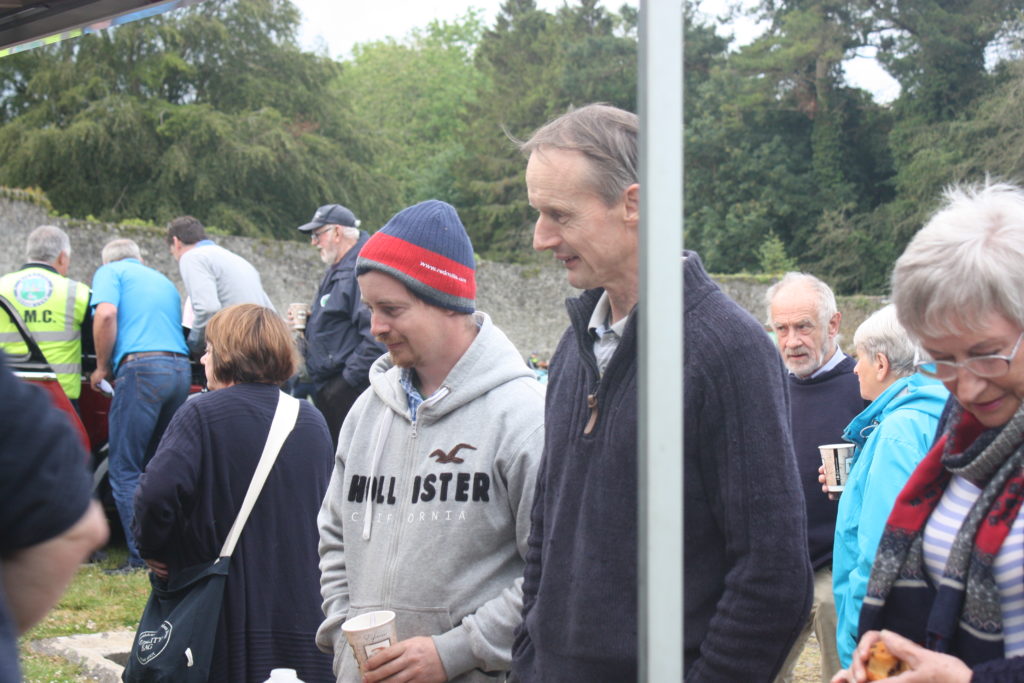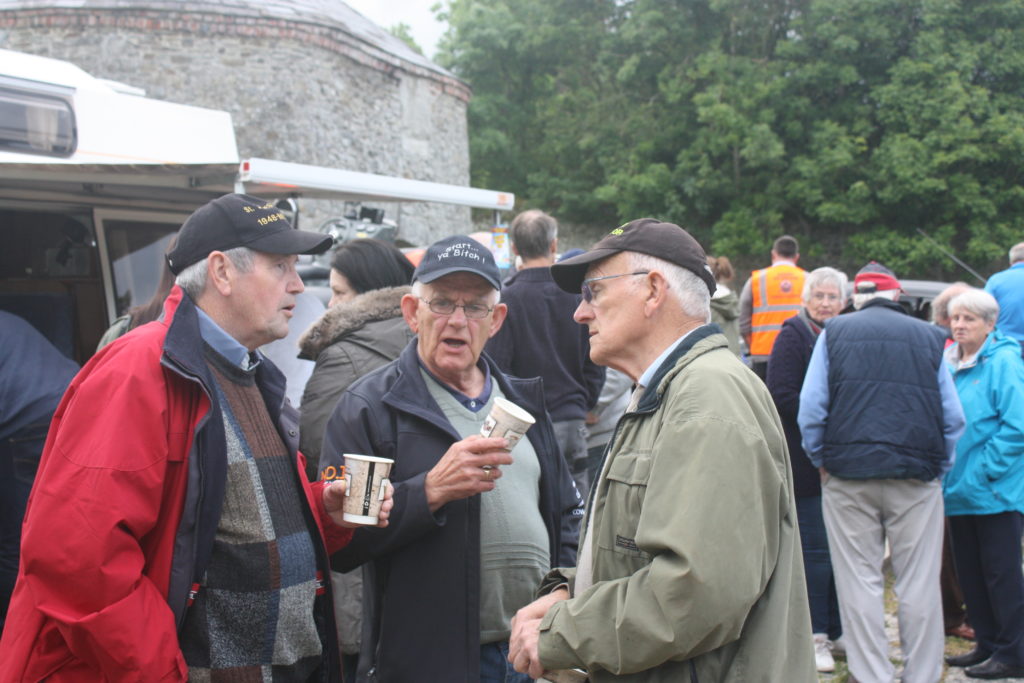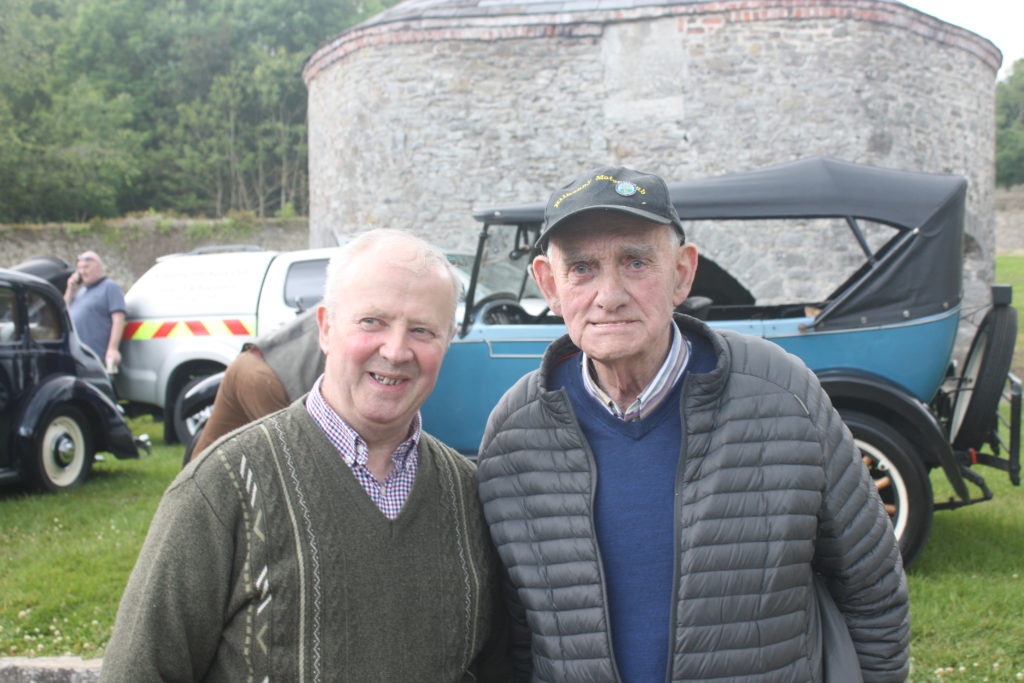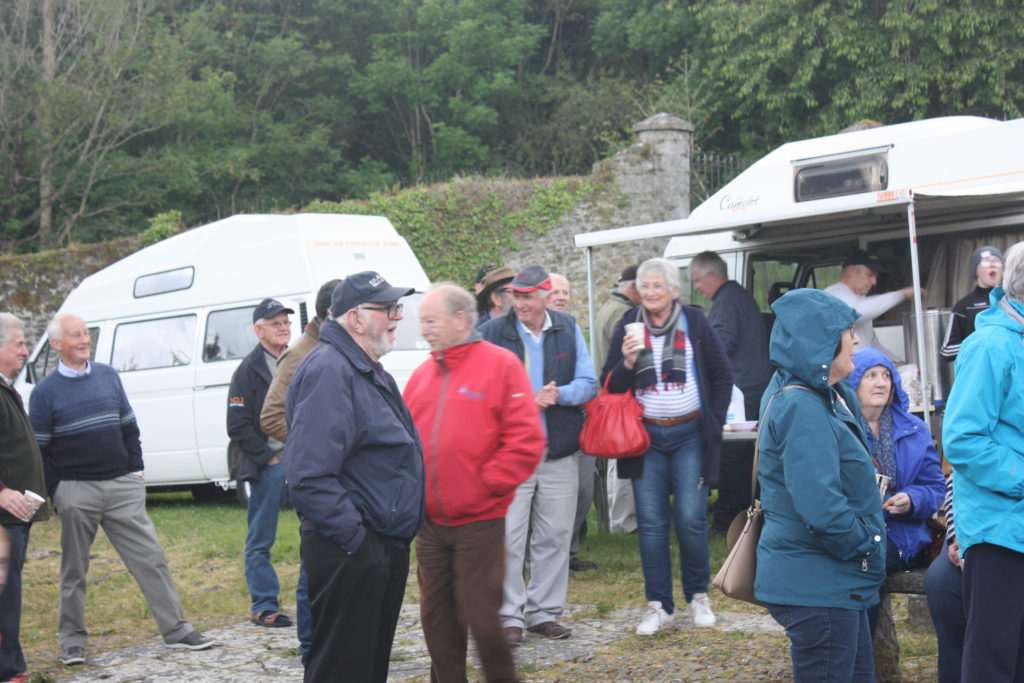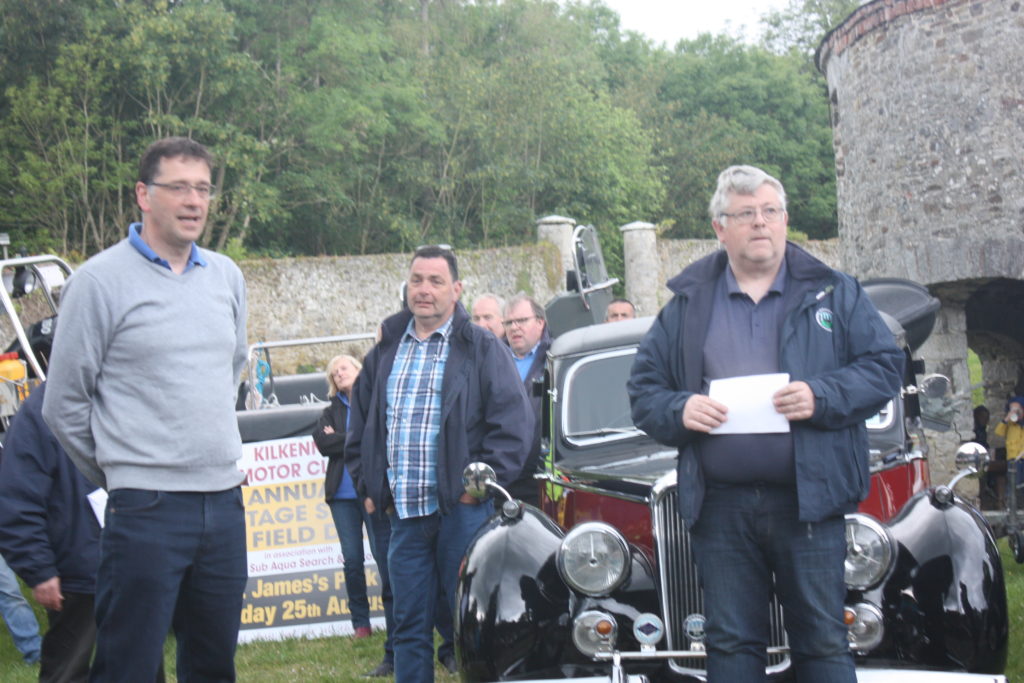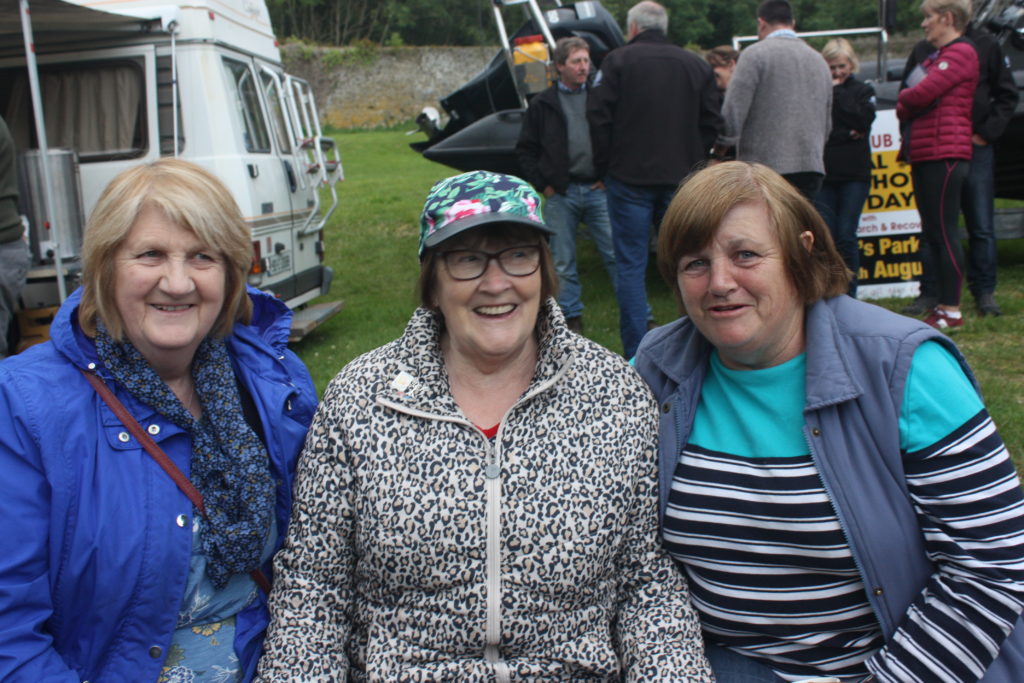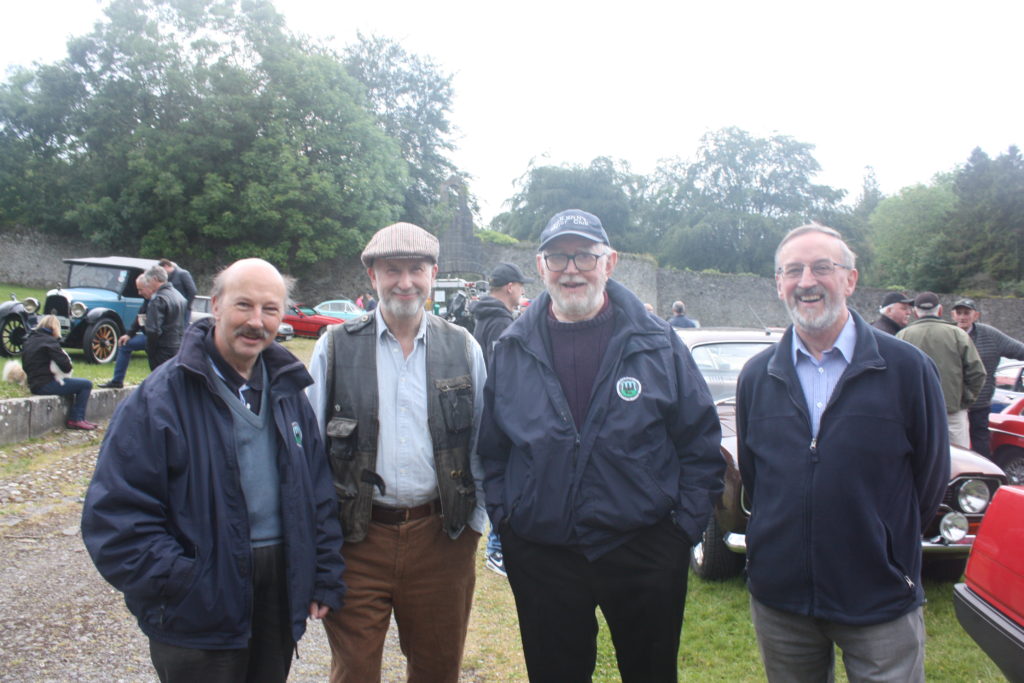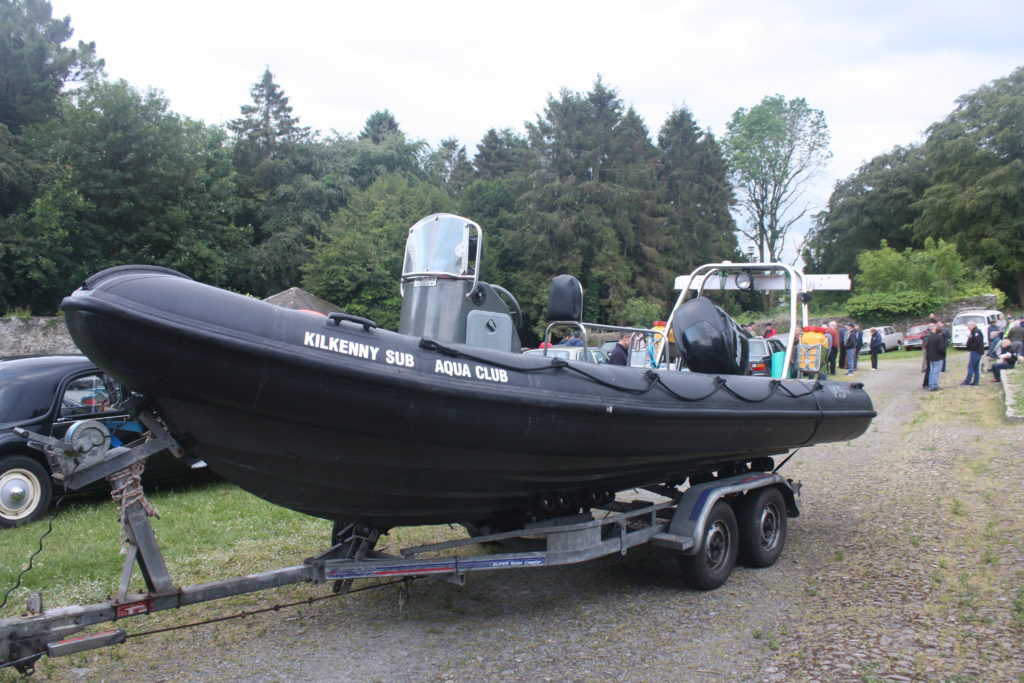 A GREAT EVENING IN THE WOODS,THANKS TO ALL THAT BROUGHT OUT THEIR CARS AND  KILKENNY SUB AQUA CLUB FOR SHOWING US SOME OF THEIR EQUIPMENT…….THEY ARE OUR NEW PARTNERS AT OUR SHOW IN AUGUST
June 12th, 2019
Filed Under: News with 0 Comments
On Saturday we are invited to display a few cars at the Kilkenny Summer Fair, from 10 to 4 . If you are around or can drop your car there,please give Niall a ring on 086 2460508 for more details…..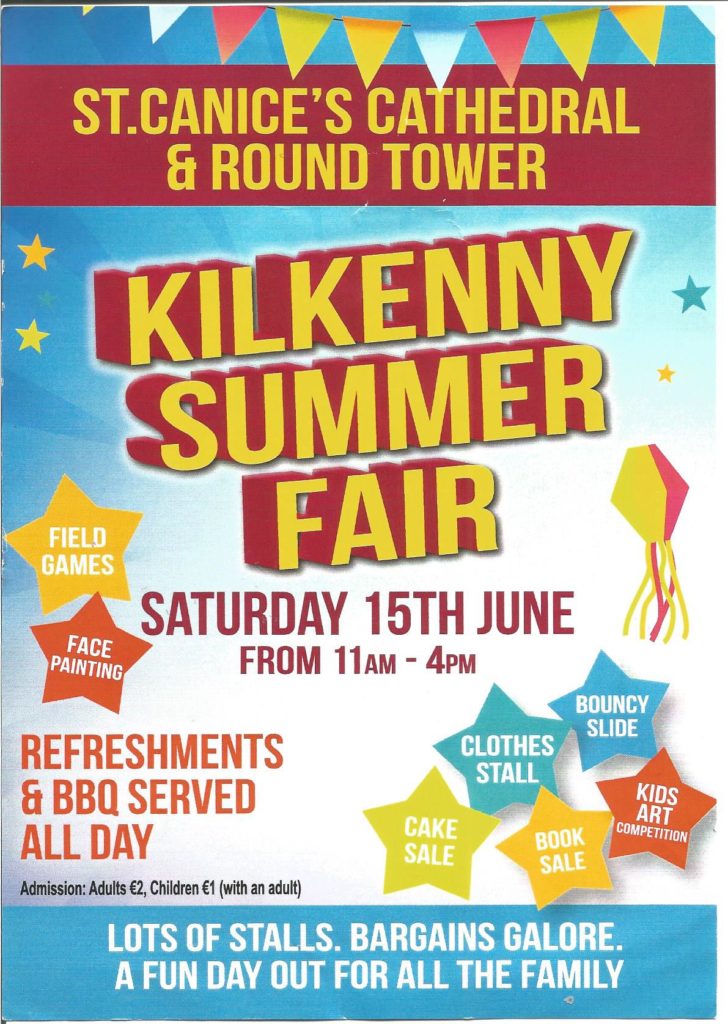 The annual Kilkenny Summer Fair will be held this Saturday, June 15, in the enchanting walled garden beside the Deanery residence affiliated to St Canice's Cathedral and Round Tower.
The event is a fundraiser for the Kilkenny Union of Parishes, and it gives the people of Kilkenny the opportunity to enjoy this lovely garden just off Dean Street in the city.
Younger members of the family will be entertained with face painting, the popular colouring competition, bouncy slides, target soccer practice and many more attractions. They can spend their pocket money at the toy stall.
Bargain hunters will love browsing the numerous stalls, and for those hunting out some furniture, there will be restored antiques for sale. For those with green fingers, there is the plant stall, while other stalls include bric-a-brac, ladies' accessories, adult and children's clothing.
The Round Tower Country Fayre will be selling lots of beautiful home made cakes, preserves and scrumptious goodies that you can take home for supper. You might even win a lamb for your freezer if you're good at guessing its weight.
Refreshments will be served all day, including a BBQ with yummy burgers and hotdogs from Dick Dooley Butchers, and ice cream from Cramers Grove Ice-Cream. Kilkenny's Soulful Spirit Choir will also perform on the day.
The Kilkenny Summer Fair is set to be an affordable, enjoyable and entertaining day out for all the family. Admission is €2 for adults and €1 for children (must be accompanied by an adult) and it is open from 11am to 4pm.
June 7th, 2019
Filed Under: News with 0 Comments
WE HAVE OUR MEETING IN THE WOODS THIS TUESDAY THE 11th  AT 7.30 IN JENKINSTOWN WOODS ….ALL FAMILY AND FRIENDS WELCOME     SEE YA THERE…….WEATHER PERMITTING OF COURSE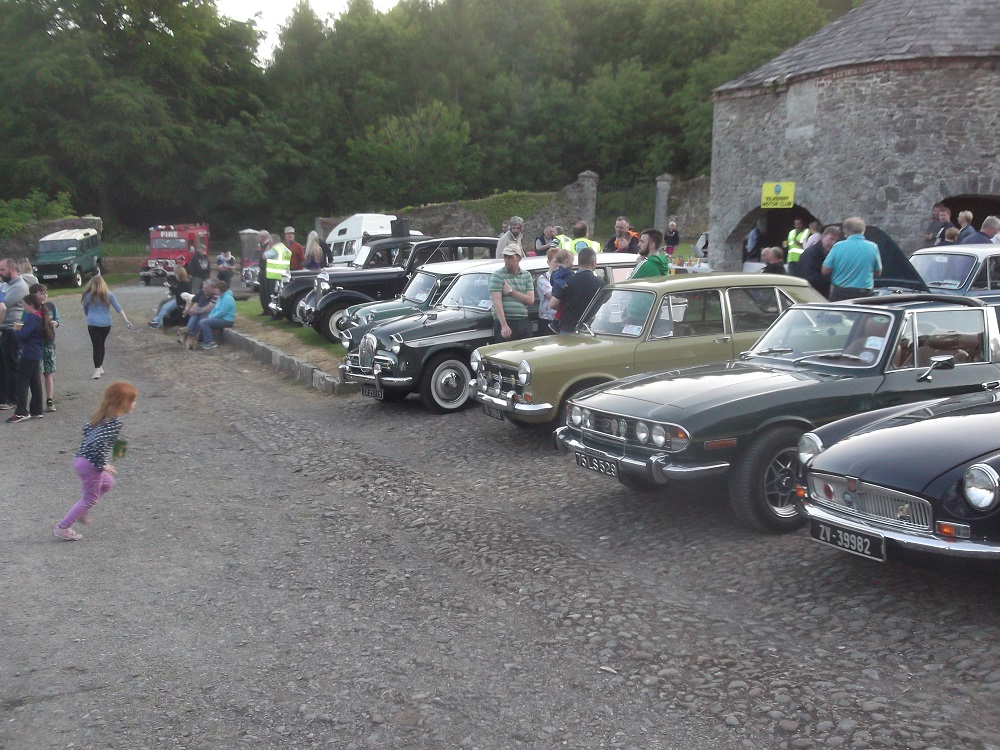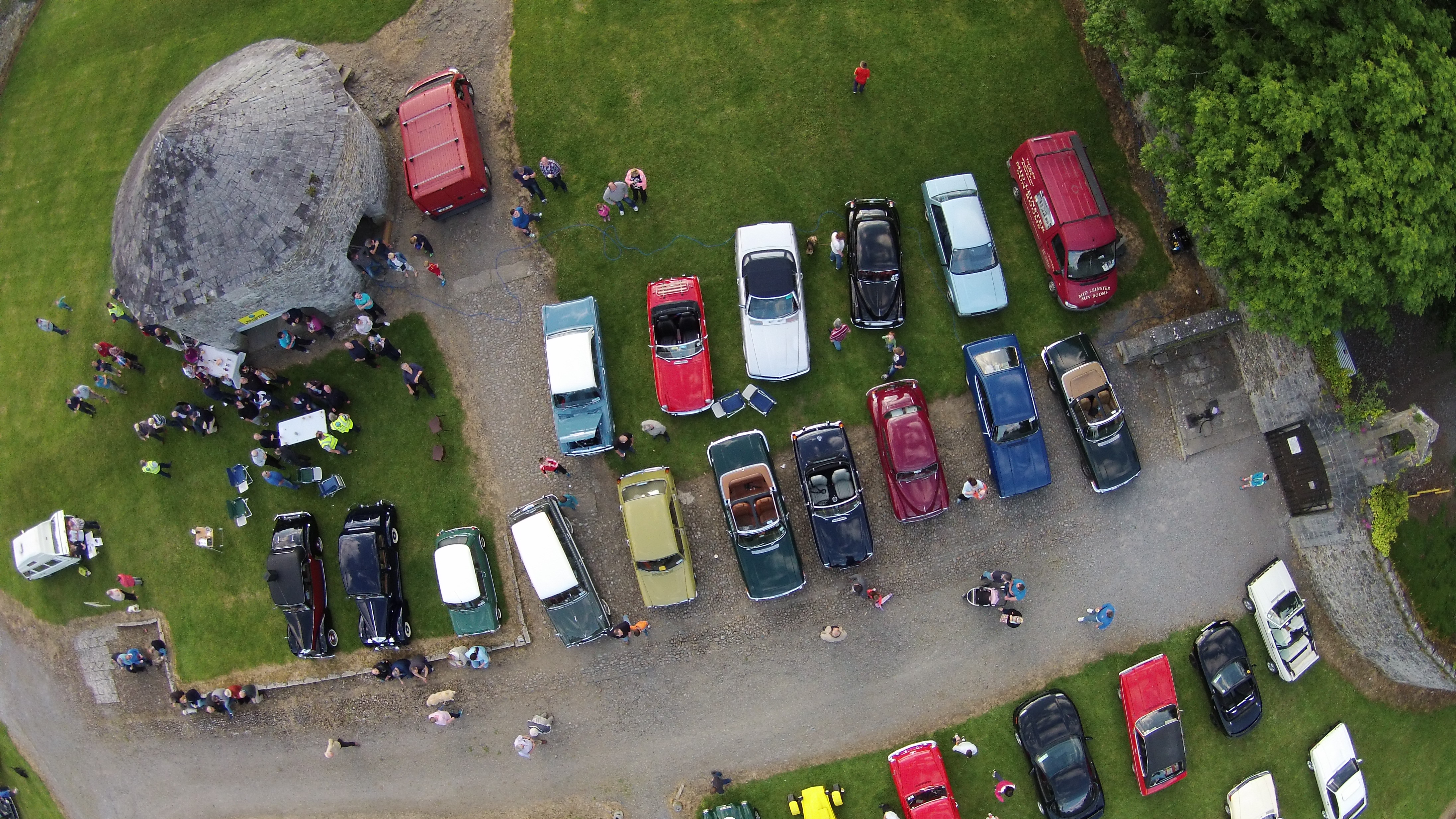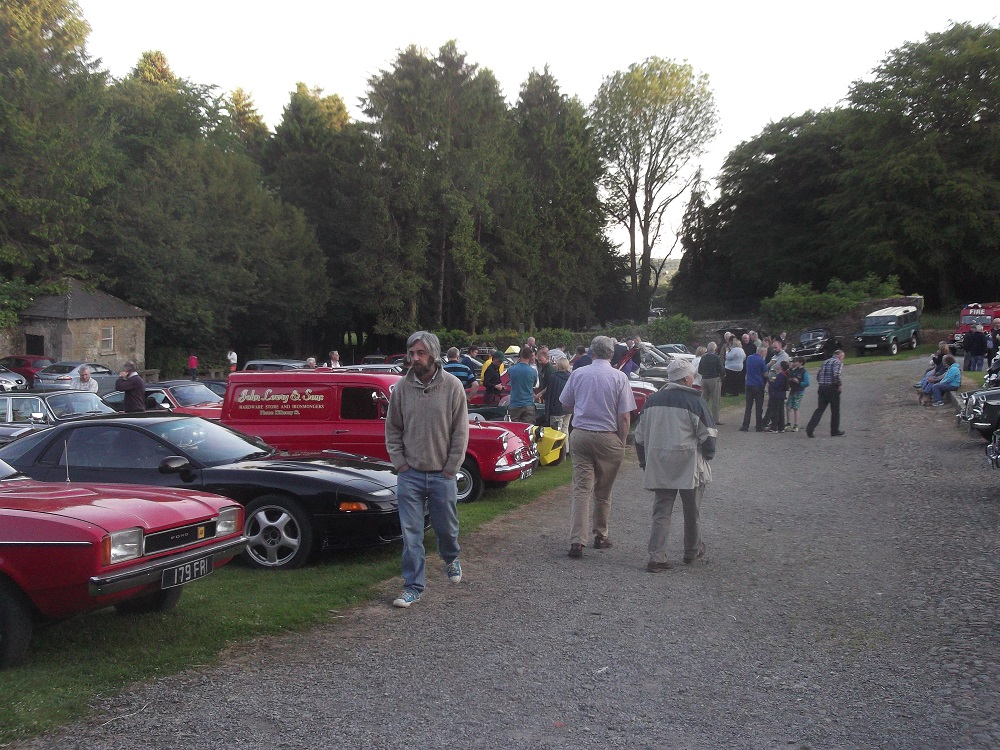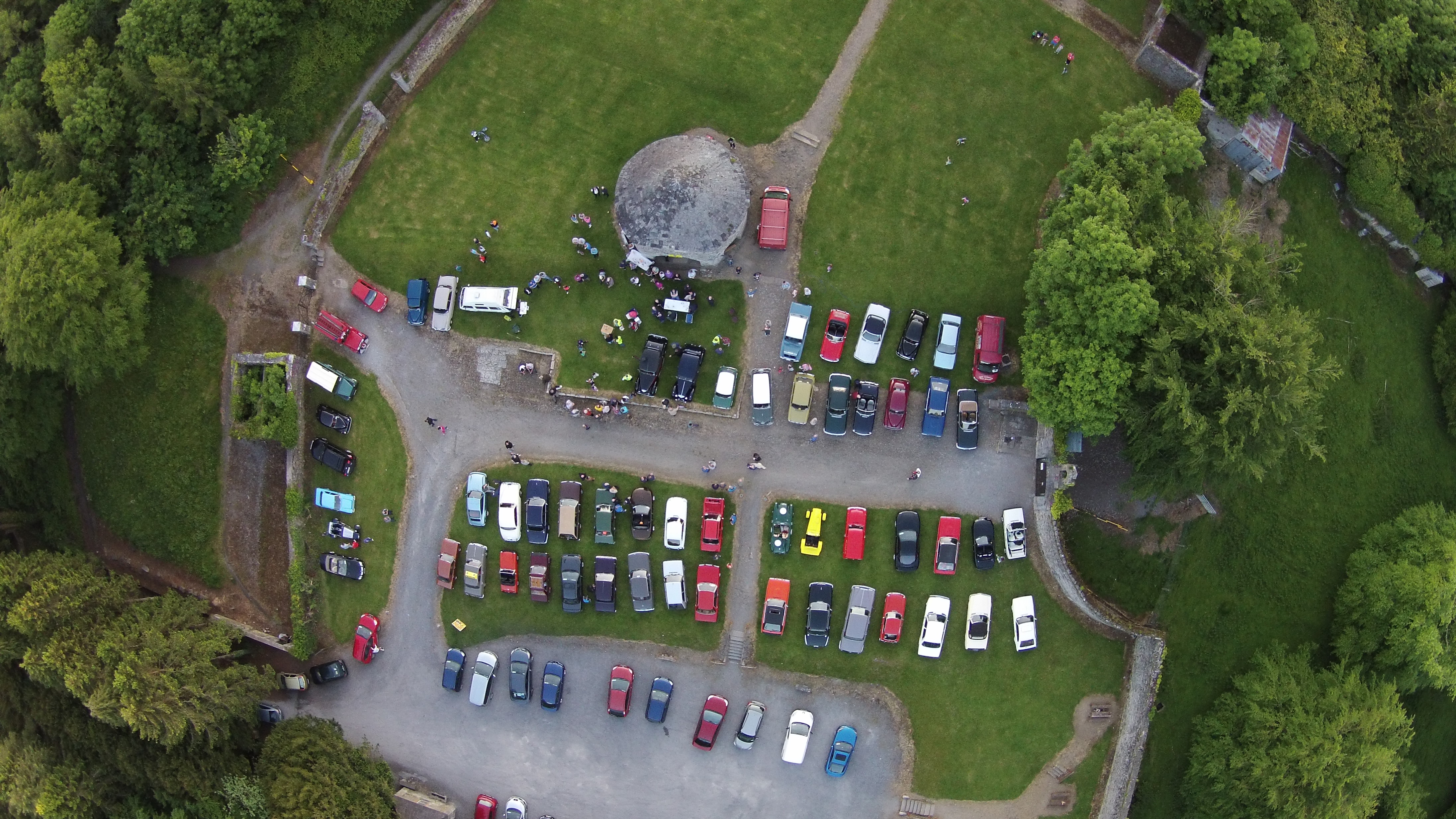 June 6th, 2019
Filed Under: News with 0 Comments
ON Sunday we are heading to the I.V.E.T.A. National Rally at the Swallow's near Rathdowney . We are leaving Tubs and Tiles at 11am
May 29th, 2019
Filed Under: News with 0 Comments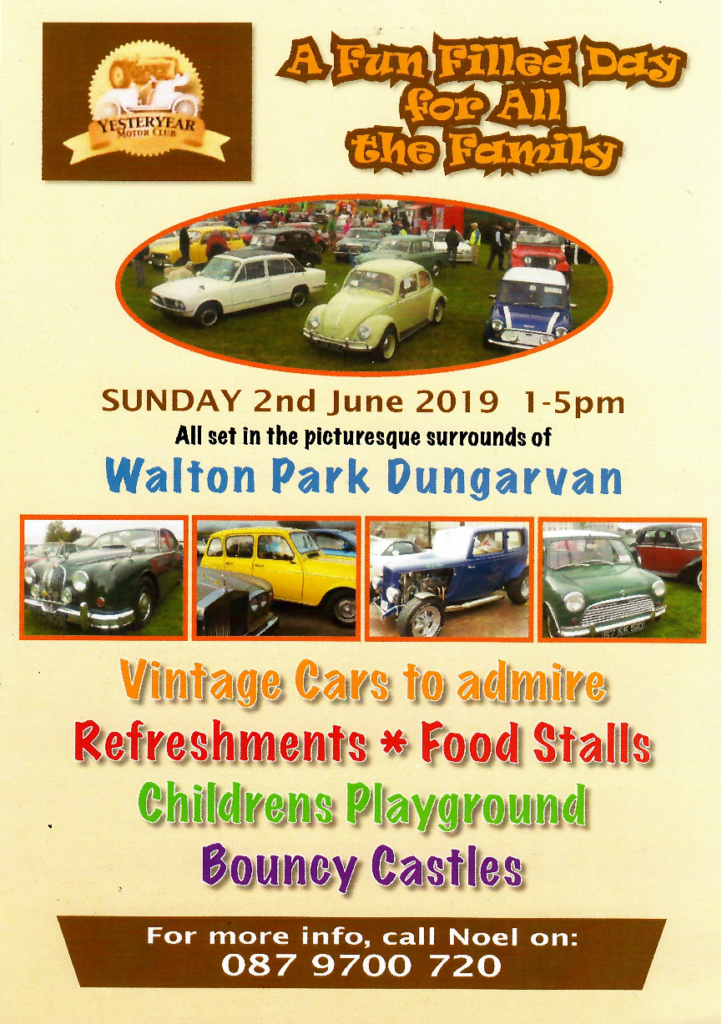 Wexford military show
June 1st and 2nd this year Saturday and Sunday
All welcome
Military vehicles. Traders . Re-enactment groups. Collectors. Models . Airsoft groups and archery. Horseback displays and many many more.
Wexford racecourse venue 
11 to 6 each day .
May 20th, 2019
Filed Under: News with 0 Comments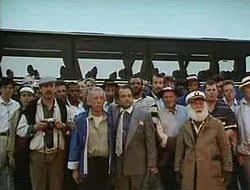 WE HAVE A BUS RUNNING UP TO THE ULSTER TRANSPORT MUSEUM AND FOLK PARK THIS SATURDAY,LEAVING KK AT 7am BACK IN KK AROUND 8pm…€30 for bus. A FEW SPACES LEFT FOR ANYONE INTERESTED IN A DAY OUT……RING DAVE ON   087 6769798
May 15th, 2019
Filed Under: News with 0 Comments
Munster's largest car show. Formerly the Limerick Classic Car Show, now in it's 27th year. Lots of fun for the whole family. Classic & modified cars & motorbikes, Supercar & bike display, amazing stunt show, food vendors, trade area, kids play zone & much more.
Adults 8 euro, kids free, show cars & bikes 5 euro.
SUNDAY 19th MAY