November 14th, 2018
Filed Under: News with 0 Comments
WINTER ROAD RUN NEXT SUNDAY,CARVERY LUNCH IN DURROW , THEN ON TO ABBEYLEIX TO VIEW PRIVATE CAR COLLECTION..
LEAVING TUBS AND TILES AT 11.30                 CLASSIC OR EVERYDAY CAR WELCOME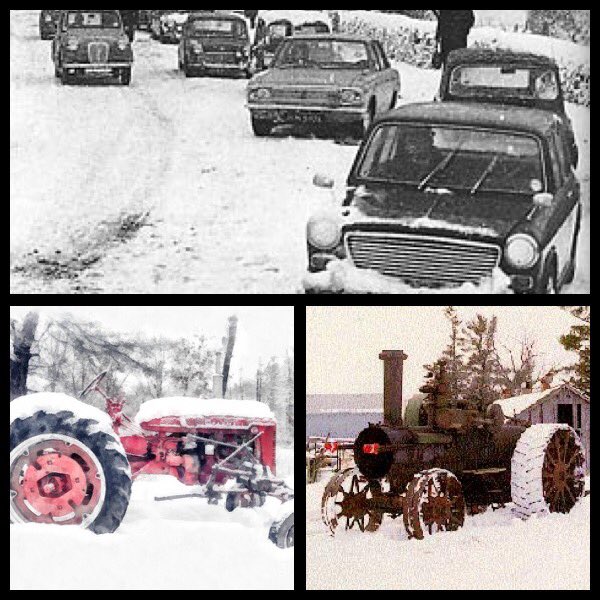 November 11th, 2018
Filed Under: News with 0 Comments
🚨🚨🚨ATTENTION ALL TRUCK, TRACTOR AND VINTAGE CAR OWNERS AND DRIVERS ⛟🚜🚘
An all vehicle run will take place on December 9th which will take over the city streets of Kilkenny.
Registration from 2pm at Dalton Chancellor Mills on the Freshford Road Kilkenny. €20 per vehicle.
For the time of year that's in it we want to see vehicles dressed up in Christmas theme so get out the tinsel and lights and put on the Santa hats. Prizes for the best dressed vehicles.
This event is being hosted in aid of The Samaritans in conjunction with Threecastles GAA Club so please come out and get involved in what promises to be a great day out for all.
November 8th, 2018
Filed Under: News with 0 Comments
OUR AUTUMN ROAD RUN WILL TAKE PLACE ON  SUNDAY THE 18th OF NOVEMBER,  WE ARE HEADING UP TO COUNTY LAOIS TO VISIT A VAST PRIVATE COLLECTION OF CAR .       WELL WORTH A VISIT,
LEAVING TUBS AND TILES AT 11am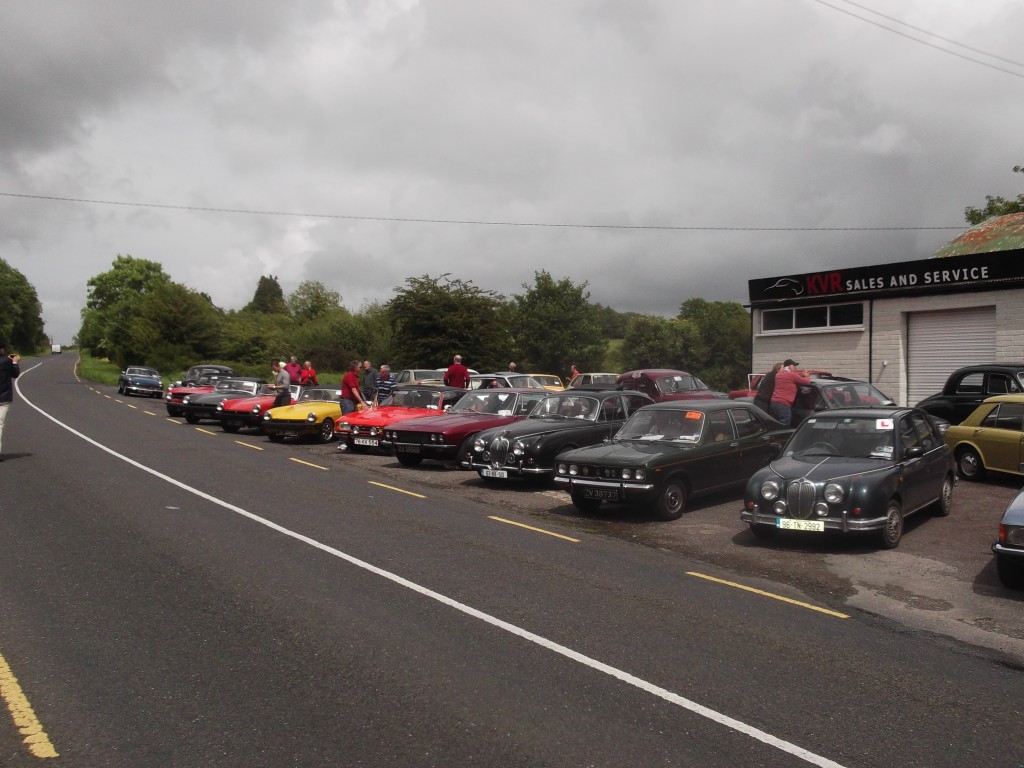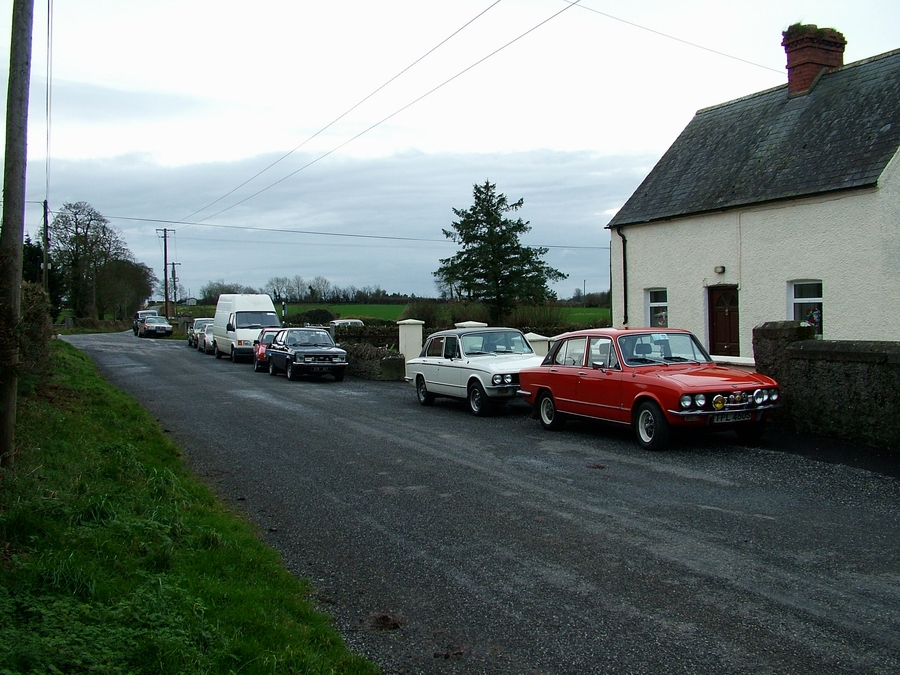 November 8th, 2018
Filed Under: News with 0 Comments
THE EMMA LANIGAN MEMORIAL COMMITTEE WILL PRESENT THE PROCEEDS OF THIS YEARS RUN  IN DOYLES GRAIGUENAMANAGH ON SATURDAY THE 10th NOVEMBER TO BUMBALANCE
RAFFLE ECT . FROM 9 TILL LATE
November 1st, 2018
Filed Under: News with 0 Comments
October 23rd, 2018
Filed Under: News with 0 Comments
WE ARE HEADING TO PORTLAOIS THIS SUNDAY..LEAVING TUBS AND TILES AT 9.15 SHARP TO SET UP CLUB STAND AT SHOW
WE HAVE TO BE IN PLACE BY 10.30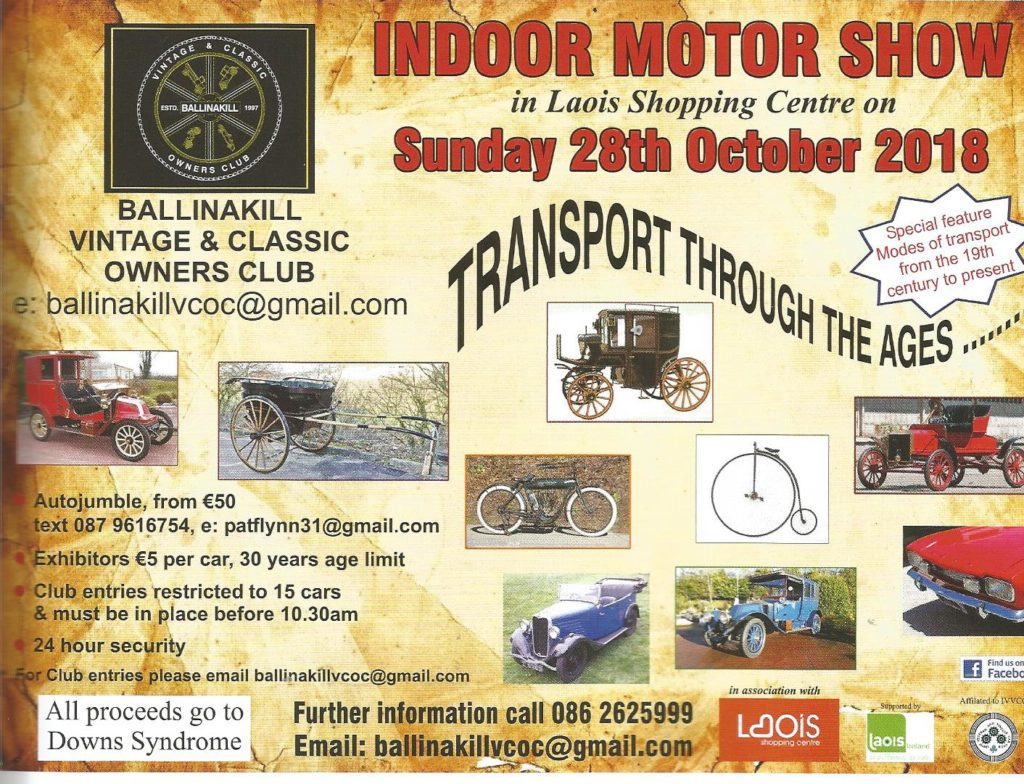 October 15th, 2018
Filed Under: News with 0 Comments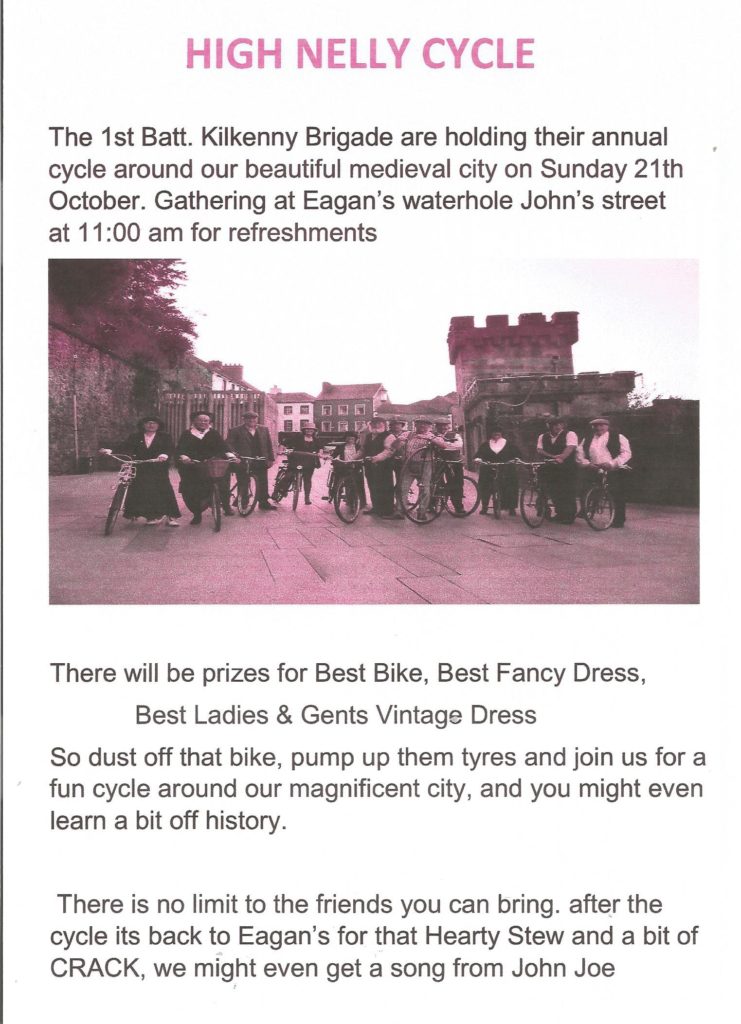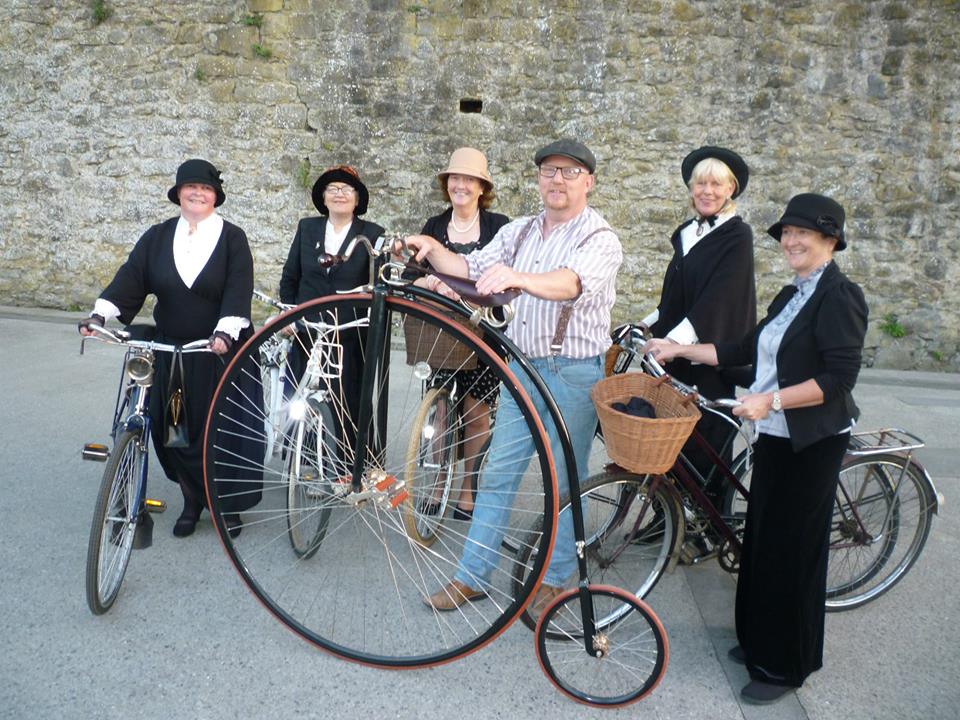 October 11th, 2018
Filed Under: News with 0 Comments
October 4th, 2018
Filed Under: News with 0 Comments
PLEASE CONTACT DECLAN BEFORE THE 14th OF NOVEMBER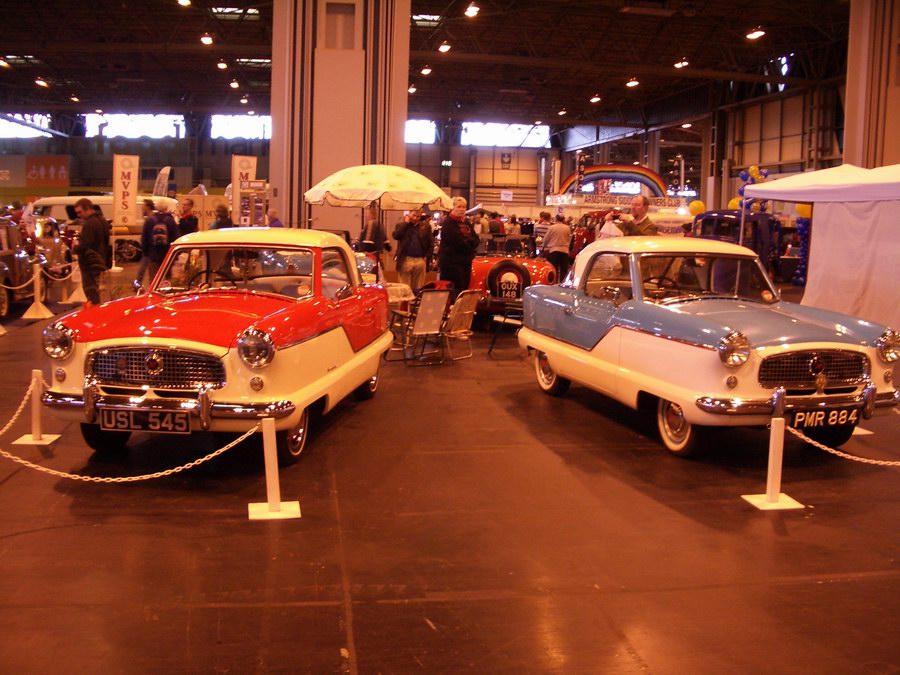 October 1st, 2018
Filed Under: News with 0 Comments