February 8th, 2023
Filed Under: News with 0 Comments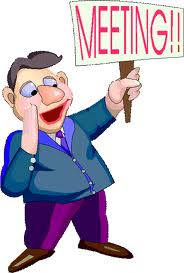 OUR AGM IS ON TUESDAY 28th FEBUARY  IN DANESFORT HALL AT 7.30
TEA AND BISCUITS AFTERWARDS
NEW AND OLD MEMBERS WELCOME
SEE YA THERE.

February 8th, 2023
Filed Under: News with 0 Comments
Autojumble coming up Saturday 1st April, another date for your diary.
Always a great day out and you never know what treasures await.
January 19th, 2023
Filed Under: News with 0 Comments
HI ALL, ITS THAT TIME OF YEAR AGAIN AND MEMBERSHIP IS NOW DUE.
PLEASE CONTACT OUR MEMBERSHIP MAN , MR DAVID DREELING AND HE WILL SORT YOU OUT ON 089 4178354 
OUR AGM WILL BE COMING UP SOON ,DETAILS TO FOLLOW.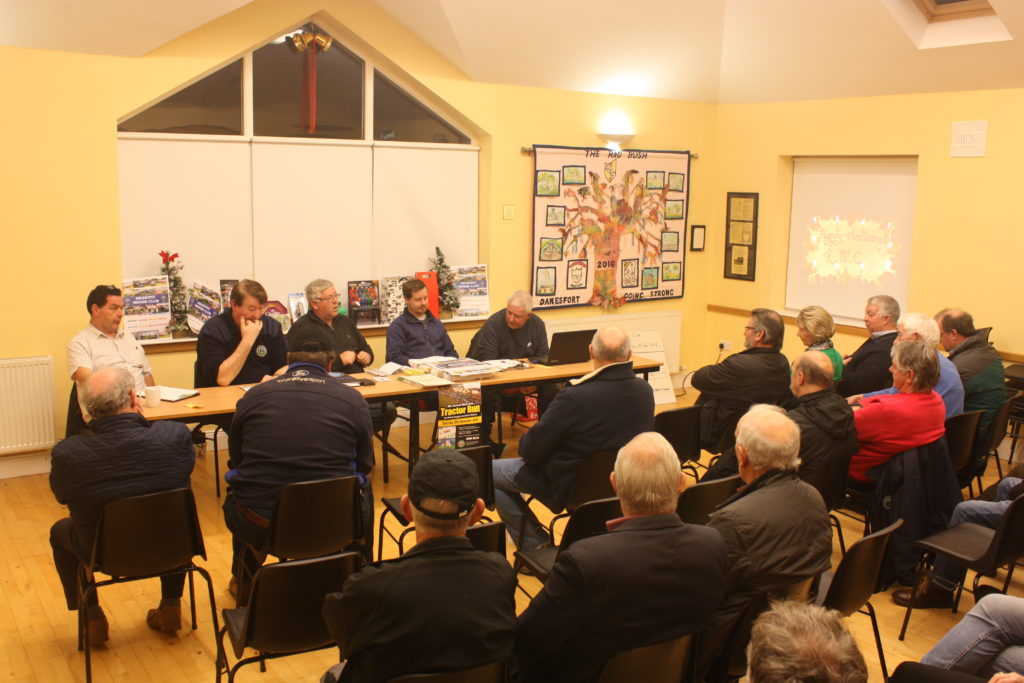 December 22nd, 2022
Filed Under: News with 0 Comments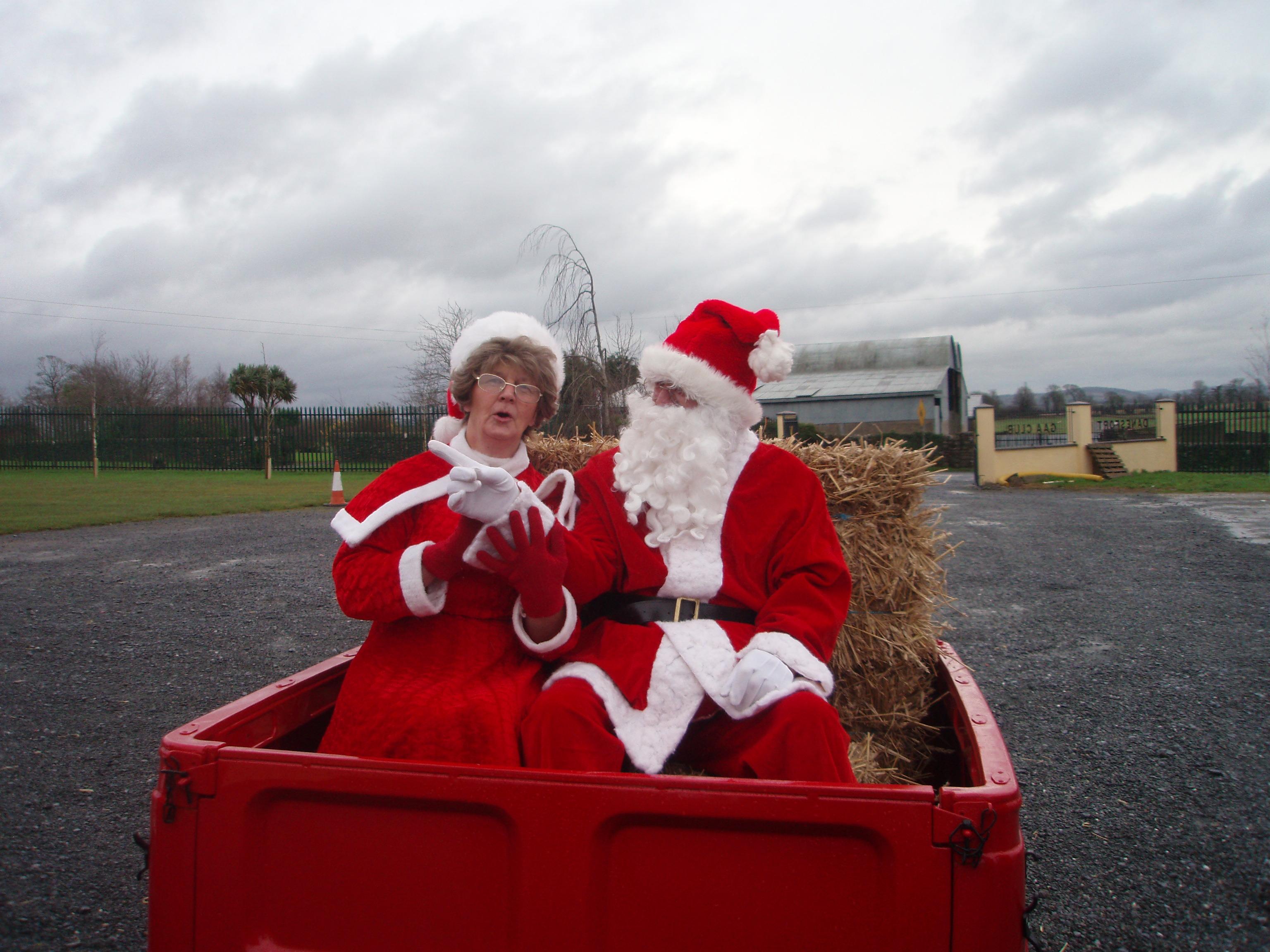 MERRY CHRISTMAS TO ALL OUR MEMBERS AND FRIENDS.
SEE YE ALL IN 2023
December 22nd, 2022
Filed Under: News with 0 Comments
Dear Affiliate Club Members                                                             18th December 2022
As we look forward to Christmas, I think it is fair to say we have had a very good year in the club. Thankfully, back to normality with a full programme of events being run. The highlight of our year, was our Powerscourt Picnic event in August which served as the backdrop for the FIVA presentation to Rosemary Smith, which IVVCC instigated and were delighted to be associated with. Our other events, including the Gordon Bennett Rally in June and Brass Brigade in September were well supported and we had some great gatherings at these events. I do hope you all enjoyed your motoring experiences and took the opportunity to catch up with members of IVVCC, and their affiliated clubs.
For 2023, we have a very full calendar planned, including, a very special Gordon Bennett event from the 8th to the 10th of June, to celebrate the one hundred and twentieth anniversary of the 1903 race. Keep an eye on our website www.ivvcc.ie for updates on this and our other planned events for 2023. We look forward to your support in whatever way you can by competing, helping, or watching our events. We very much value the support of the affiliated clubs, and we urge IVVCC members to support the affiliate club events.
My thanks for the invaluable support we got from our event sponsors, and the specialist media. In the IVVCC, we very much value the relationship we have not just with our members, but with all the assistance and good will from the wider enthusiast community.
At this special time of the year, I would also like to take the opportunity to remember members and friends and to extend our deepest sympathies to the families of those we have lost since last year, including, long time member, past president, and the founder of our ARM community Jim Cullen who passed away in September.
Finally, it just remains for me to say behalf of the Board of the IVVCC, to wish you all a very Happy Christmas and a happy New Year, and thank you for your support. My very best wishes to you all.
Keep in touch and stay safe.
Warmest Regards,
Myles O'Reilly
president@ivvcc.ie
December 8th, 2022
Filed Under: News with 0 Comments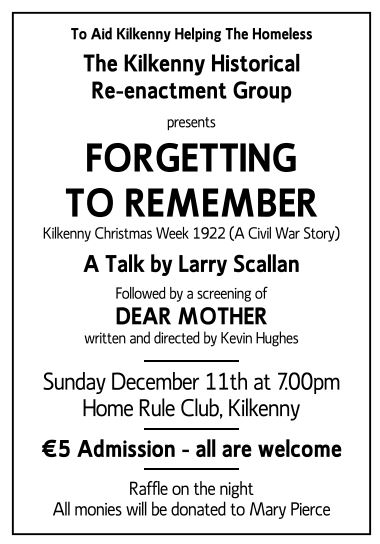 November 26th, 2022
Filed Under: News with 0 Comments
WE  ARE MEETING UP ON SUNDAY THE 11th OF DECEMBER IN THE CLUB HOUSE HOTEL AT 2.30 .
WE HAVE BOOKED A SIT DOWN MEAL  AND TO GIVE THE HOTEL SOME IDEA OF THE NUMBERS COMING CAN YOU PLEASE LET DAVID OR THOMAS KNOW IF YOU ARE THINKING OF HEADING.
COME ON IN FOR A BIT OF CRACK  AND BANTER WITH LOADS OF SPOT PRIZES ON OFFER.
ALL ARE WELCOME.
THOMAS BRENNAN 087 2194662  OR DAVID DREELING 087 6769798
November 26th, 2022
Filed Under: News with 0 Comments
AT OUR CLUB MEETING LAST NIGHT IN DANESFORT, THE MONEY THAT WAS RAISED FROM OUR CHARITY RUN WAS PRESENTED TO LESLIE  MOYNAN FROM THE CARLOW/KILKENNY HOMECARE TEAM.
A TOTAL OF €2000 WAS HANDED OVER. 
A BIG THANK YOU TO ALL WHO TOOK PART ,AND TO EVERYONE THAT DONATED TO SAME.
November 22nd, 2022
Filed Under: News with 0 Comments
KMC MEETING IN DANESFORT HALL THIS FRIDAY 25th @ 7.30, during which we will handing over the cheque to Carlow/Kilkenny home care team.
ALL ARE WELCOME
November 19th, 2022
Filed Under: News with 0 Comments
FOR MORE INFO PLEASE CONTACT MR DAVID DREELING