May 23rd, 2013
Filed Under: News with 0 Comments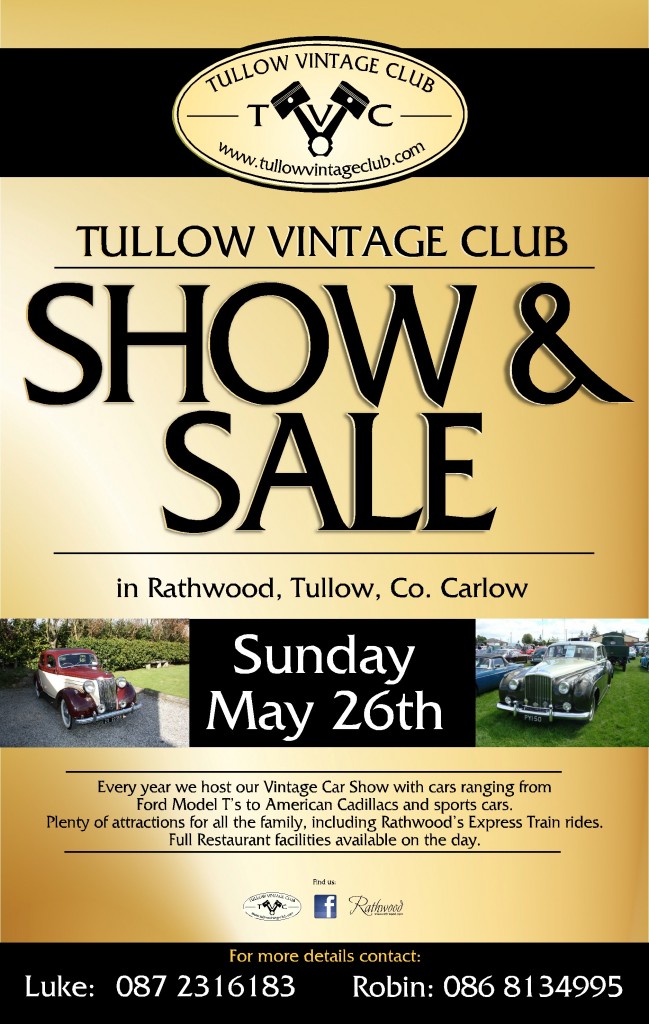 May 16th, 2013
Filed Under: News with 0 Comments
DON HAS SENT A FEW MORE, HAVE A LOOK IN GALLERY SECTION "WALES TRIP PART 2″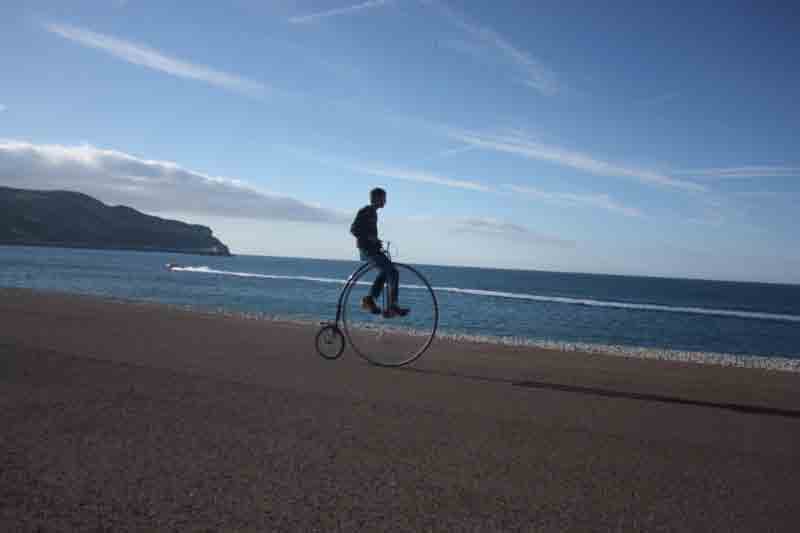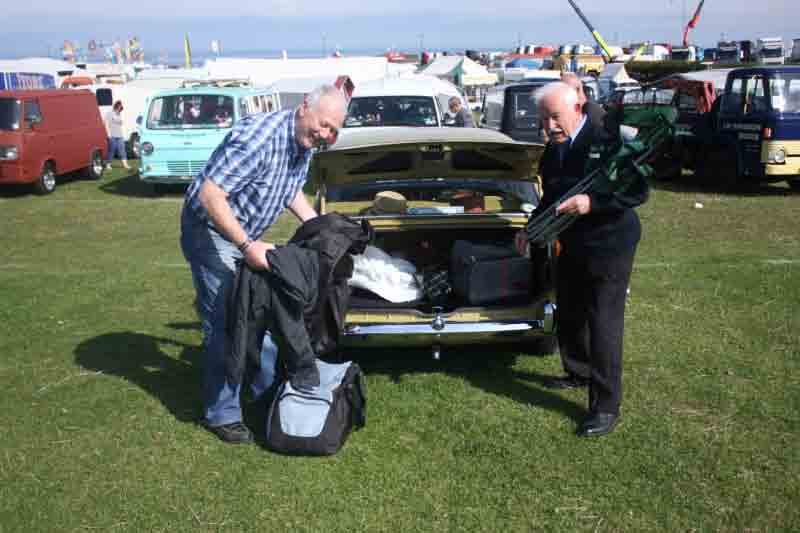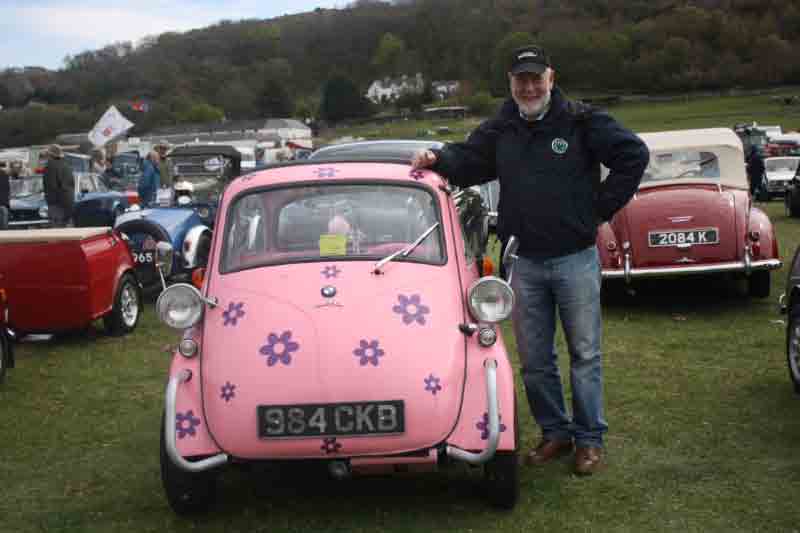 May 13th, 2013
Filed Under: News with 0 Comments
HAVE A LOOK IN THE GALLERY PAGE FOR PHOTOS OF WALES THANKS TO DON BOLGER. A SUCCESSFUL TRIP ONCE AGAIN BY ALL ACCOUNTS.
May 13th, 2013
Filed Under: News with 0 Comments
FREE TO A GOOD HOME A SET OF FRONT SEATS IN GOOD CONDITION FOR  A 1980 MGB   IN THE PAULSTOWN AREA
CONTACT PAUL GEOGHEGAN      AT   087 2439718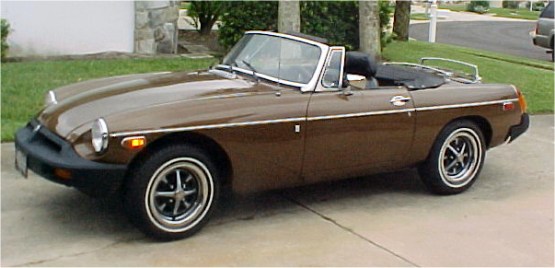 May 9th, 2013
Filed Under: News with 0 Comments
CANCELLED  CANCELLED CANCELLED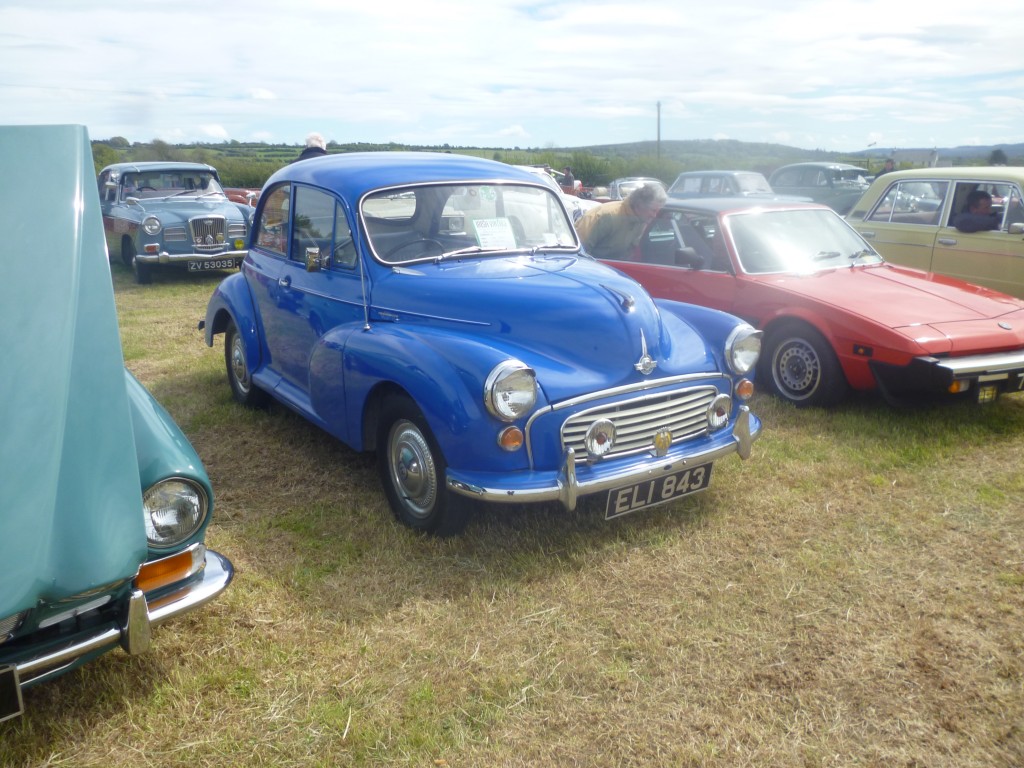 CANCELLED CANCELLED CANCELLED
May 8th, 2013
Filed Under: News with 0 Comments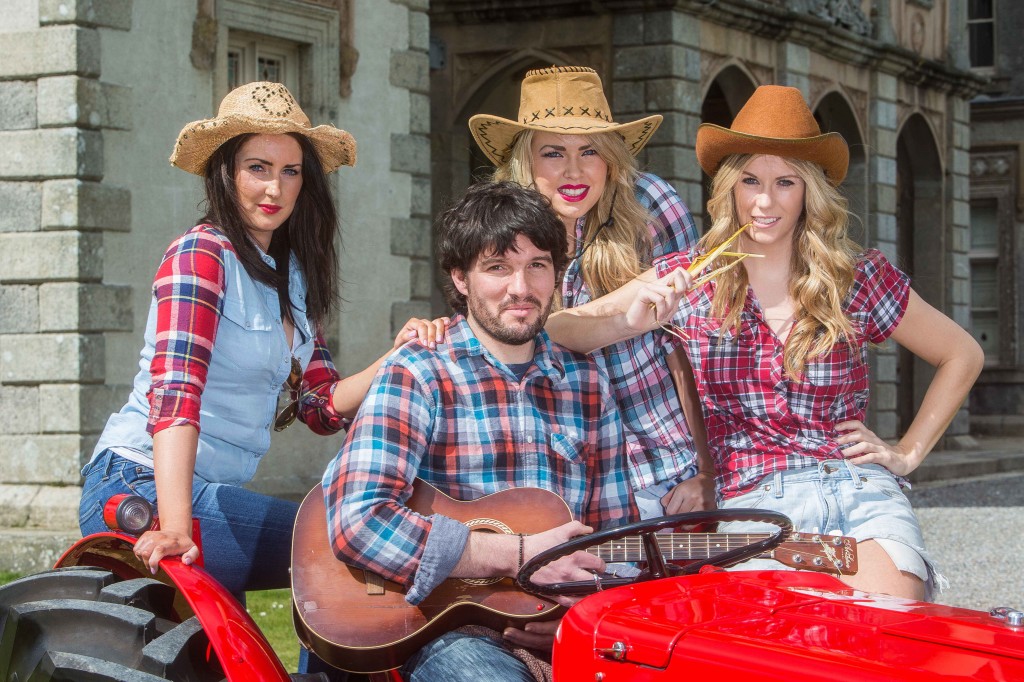 Go Nuts in Borris, Co. Carlow, for Tractor Nuts Festival 2013
HUNDREDS of tractor nuts from all over Ireland and abroad will descend on the quaint village of Borris in Co. Carlow on May 11th and 12th for the 10th annual Tractor Nuts Festival.
The Festival – which is part of the calendar of Gathering 2013 Events – will have something for everyone including a Bachelors Bootcamp, (ICA style!), a Tractor Nuts Barn Dance, a farmers market and a Gathering of Fordson Tractors and that's just on Saturday 11th May in the grounds of Borris House.
On Sunday 12th May (12noon), one of the highlights will be the annual Tractor Run featuring beautifully restored vintage tractors rolling out from historic Borris House taking a scenic 26 km route up to Mount Leinster to raise funds for the Irish Cancer Society and the Irish Kidney Association.
A new addition to this years festival is the Bachelors Bootcamp with local bachelors battling it out for the Bachelor of Borris title on Saturday May 11th.  The bachelors will be put through their paces and made perform special tasks to turn them into prime husband material. TV3 Celebrity chef, Edward Hayden, will teach the bachelors a thing or two in the kitchen, sharing his secrets from his new cookbook "Food for Friends", while local "cowboy" Billy Canning will put the Bachelor's through their paces for their party piece that night at the Borris House Hoedown Barn dance.
As well as a gathering of tractors the sons and daughters of Borris will also be returning home to mark the 10th anniversary of this great community tradition.
RTE's John Murray, whose boots are better known for his walking, will be donning his wellies to add his support for what will be a fantastic weekend.
A  part-time Borris resident, he said the town is very dear to him. "The Tractor Nuts Festival is a voluntary community fundraising effort with a dedicated group of people behind it. I am delighted to be giving it my support this year. While I won't be driving a tractor, I will be putting on the wellies and joining in the festivities and the craic!"
Brian Kelly, a member of the Tractor Nuts committee since 2003, said Borris promises to host a Gathering never to be forgotten.
"There is a packed programme this year but the Tractor Run on Sunday 12th May will be very special with people waking up to the revving up of vintage tractors which will start their run  at 12noon. Over the last ten years the Tractor Run  has raised over €149,000 for the Irish Kidney Association and the Irish Cancer Society and this year we hope people will dig deeper  to mark its 10th anniversary."
People can support the cause through sponsorship cards. All completed cards will be entered into a draw for one nights B&B for two in The Step House Hotel in Borris.
Highlights of the Tractor Nuts Festival weekend include:
Saturday May 11th:
·         Fordson Vintage Tractors Ploughing Demo – 11 a.m.
·         Gathering of Fordson Tractors, with a parade, and competition for the best condition tractor and tractor backing demo's – 2 p.m.
·         Farmer's Market, (FREE spots for stall holders) – 2 p.m.
·         A High Nelly bicycle display, and old fashioned children's games organised by St. Mary's National School.
·         A Wellie Throwing competition, Sheep shearing, Horse Shoeing and Wood Turning – all day.
·         "Nuts About Dogs" Dog Show sponsored by Canine Ireland and Connolly's RED MILLS –  3.30 p.m.
·         Mad Hatters Tea Party for kids with clown show and entertainment from Mini, Mickey and Bob the Builder. (€2 per child) – 4.30 p.m.
·         Celebrity chef Edward Hayden Bachelor's Bootcamp cooking demo  - 5pm
·         Tractor Barn Dance at Borris House Hoedown Ballroom with music from folk band Vicker's Vimy, set dancing from the Brog Makers, traditional musicians, line and set dancing, food, and music from DJ Jarlett
Sunday 12th May:
·         Annual Tractor Road Run. Roll out of Borris  for a 26 mile road run – 12 noon.
·         Pig On a Spit Barbeque with music and entertainment from 2012's winner of The Voice Pat Byrne, The Step House Hotel – 4.30 p.m.
Note:
-          Sponsorship cards from Denis or Brian on 086 259 5281.
-          Entry into grounds of Borris House for Farmer's Market and demonstrations: €2 on Saturday May 11th. Children are free. All proceeds going to the charities. Parking available.
-          Barn Dance tickets (€20) are limited and pre booking essential. For tickets please contact Denis on 087 259 5281.
For more information visit: http://www.facebook.com/pages/Tractor-Nuts/619197504773091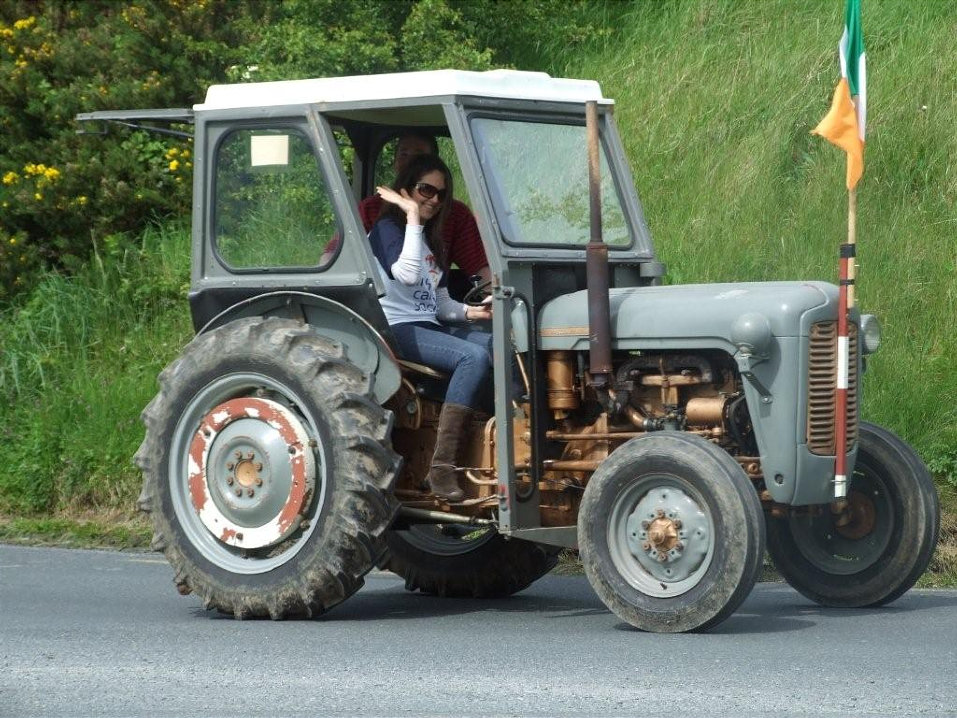 -
May 5th, 2013
Filed Under: News with 0 Comments
May 5th, 2013
Filed Under: News with 0 Comments
CHECK OUT THIS MONTHS IRISH VINTAGE SCENE , CLUB MEMBER PATRICK McCORRY  HAS A FEATURE ON HIS FORD CONSUL AND  PADDY SOMERS  WITH HIS MORGAN 4/4.
WELL DONE TO BOTH
April 28th, 2013
Filed Under: News with 0 Comments
THE DATE HAS BEEN FIXED FOR THIS YEARS RUN FOR THE CARLOW/KILKENNY HOME CARE TEAM .
IT IS ON THE 9th of June  when we will assemble at KILKENNY CASTLE AT 11.30  TO LEAVE AT NOON  and finish at Danesfort Hall for light refreshments   70 miles approx
ALL WELCOME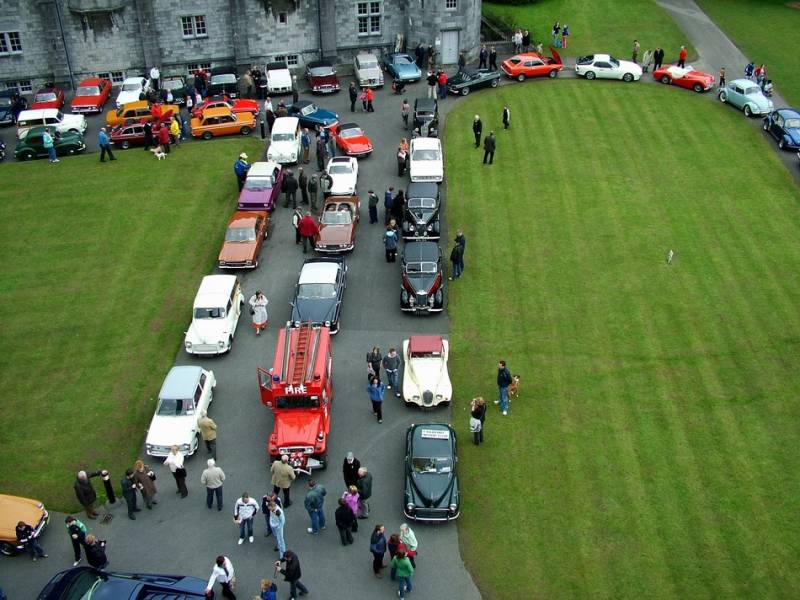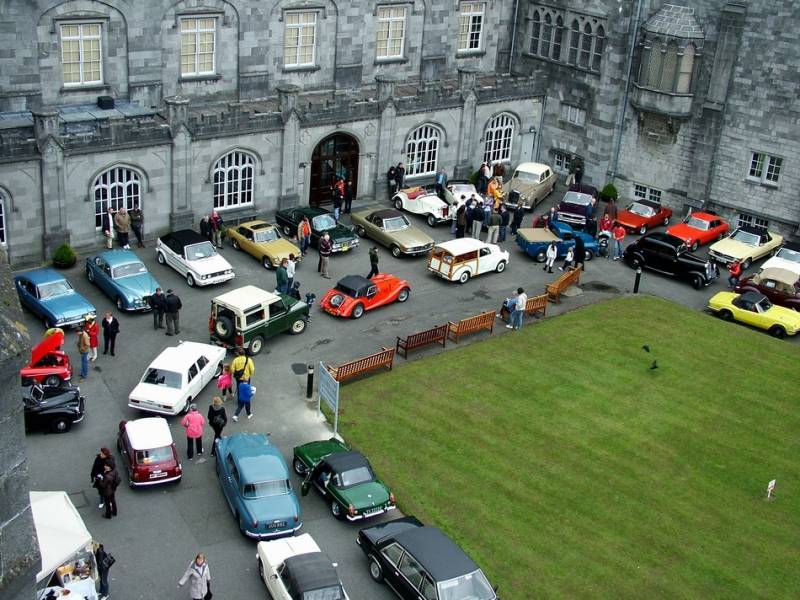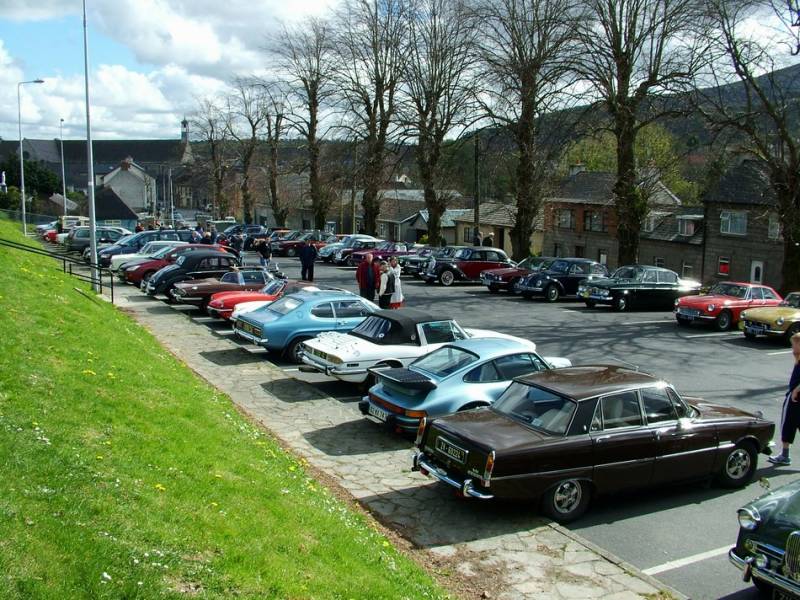 MORE DETAILS TO FOLLOW

April 26th, 2013
Filed Under: News with 0 Comments