November 19th, 2022
Filed Under: News with 0 Comments
Dear Affiliate Club Members
SAVE THE DATES
We are holding the 47th IVVCC International Gordon Bennett Rally on 8th to 10th June 2023.  In 2023 we will commemorate the 120th anniversary of the Gordon Bennett race held in Ireland 1903 and plan to make it a very special occasion for all our entrants.
We attach a leaflet with outline information of the upcoming event for all cars registered by 31st December 1930.  Detailed information and entry form will be available on the www.ivvcc.ie website by early December and we will email you the details when available.
On this special commemorative event in 2023 the Board of the IVVCC is offering a Complimentary Entry to cars registered before 31st December 1904 and look forward to welcoming these cars that would have been on our roads in that era.
The 2023 event is based in Mount Wolseley, Tullow, Co Carlow and we plan both social and interactive runs on the Thursday 8th and Friday 9th and the competitive challenge takes place on Saturday 10th June.
Many of you members have been very regular participants in previous IVVCC Gordon Bennet events and some of our previous overseas entrants have been unable to come in recent times due to Covid restrictions.  The event in June 2023 will be an occasion to meet up again and enjoy the early summer Irish countryside!!
If any of your members are interested in taking part in our very special 2023 commemorative event, please ask them to email their interest to:  events@ivvcc.ie.
As some club members may not have eligible vehicles for this 2023 event and would be interested in helping with marshalling, etc., please ask them to email – events@ivvcc.ie and we will contact them separately.
Kind regards
Bernadette Wyer
September 5th, 2022
Filed Under: News with 0 Comments
September 1st, 2022
Filed Under: News with 0 Comments
Clonoulty Rossmore Vintage Rally 2022.
On Sunday the 4th September 2022Clonoulty Rossmore Vintage Club will host their 22ndAnnual Vintage Rally in Clonoulty Village, Cashel, Co. Tipperary. We are planning a spectacular display of Massey Ferguson tractors to celebrate the 70thanniversary of its launch. We would like to extend a welcome to all Massey Ferguson owners in the locality to join in. Tractors can be collected and brought to the field if a group of 5 come together in a locality.
There will be onsite catering and toilet facilities, the usual side shows and stalls (sheaf throwing, bicycle obstacle course, guess the weight of the bullock, 360 digger funfair etc.) There is also a junior tractor pulling completion for kids.
The threshing is always a great favourite with the crowd; Michael Looby's, Allan Bros 1925 Threshing Mill will be at full throttle powered by TJ Donnelly's, David Brown 950 Implematic. Credit is due to the large number of tractor and car owners who turn up year after year with their fantastic array of tractor makes and models all in gleaming condition.
A focal point on the day will be a number of trade stands, whom we would like to thank for their support. If you are interested in having a stand please contact Mary on 087-8200208 or TJ on 087-9855745.
As an added attraction we are asking people to dress up in the 60s hippie style clothes and join in the fun. Prizes will be awarded for the most creative outfits. We will have 60s music on site.
We hope everyone turns out in large numbers to support this worthy cause. South Tipperary Hospice Movement like all charities have suffered a loss in fundraising due to the COVID pandemic. We would like to thank everyone for their continued support and help, especially with our recent bucket collection without which we wouldn't be in the position to help the very deserving South Tipperary Hospice Movement whom we have given over €330,000 since our inception.
PRO Michael Fahey 087 2712967
August 30th, 2022
Filed Under: News with 0 Comments
Autojumble this Saturday 3rd September at Castleinch Venue. Open to the public from 9am. Loads of Autojumble and vintage stalls. Full Restaurant facilities etc on site. Located just outside of kilkenny City on the callan Road Eircode R95DW92. For more information contact Michael on 087 2787077.
August 30th, 2022
Filed Under: News with 0 Comments
A BIG THANKS TO ALL THAT CAME TO OUR SHOW,THE BIGGEST WE HAD SO FAR…..WITH OVER 1000  EXHIBTS ON SHOW
August 27th, 2022
Filed Under: News with 0 Comments
AFTER BEING MISSING FOR 2 YEARS WE ARE BACK…….COME ON DOWN TO THE MARBLE CITY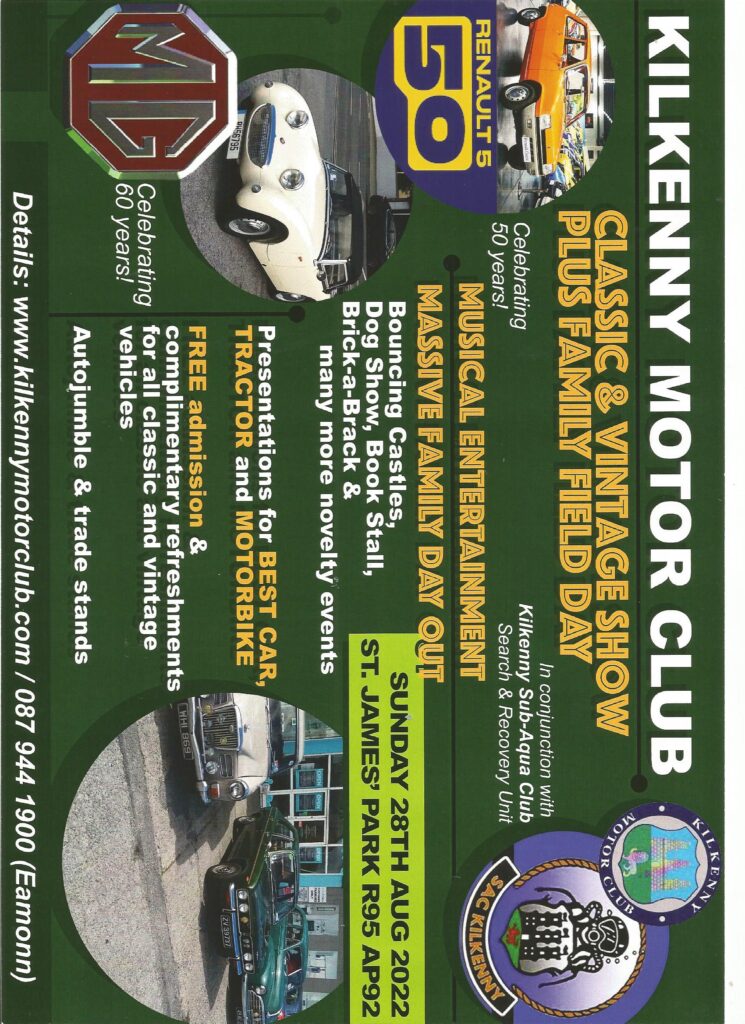 IF YOU ARE IN THE CITY TODAY, POP UP TO THE CASTLE FOR A PRE SHOW DISPLAY
August 25th, 2022
Filed Under: News with 0 Comments
PRODUCTION LINE FILLING THE GOODIES INTO THE WELCOME PACKS FOR SUNDAY. HOPE TO SEE YE ALL THERE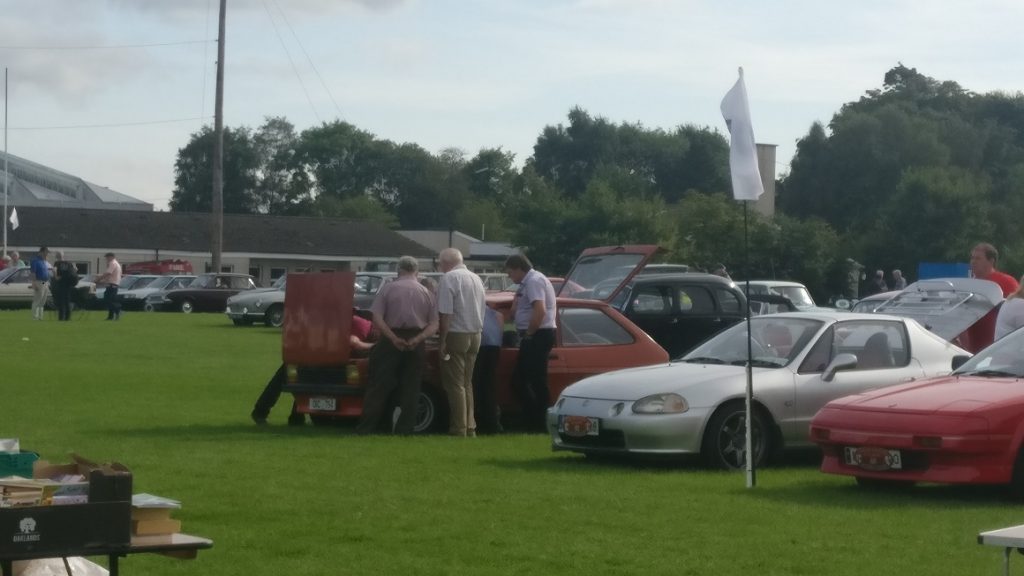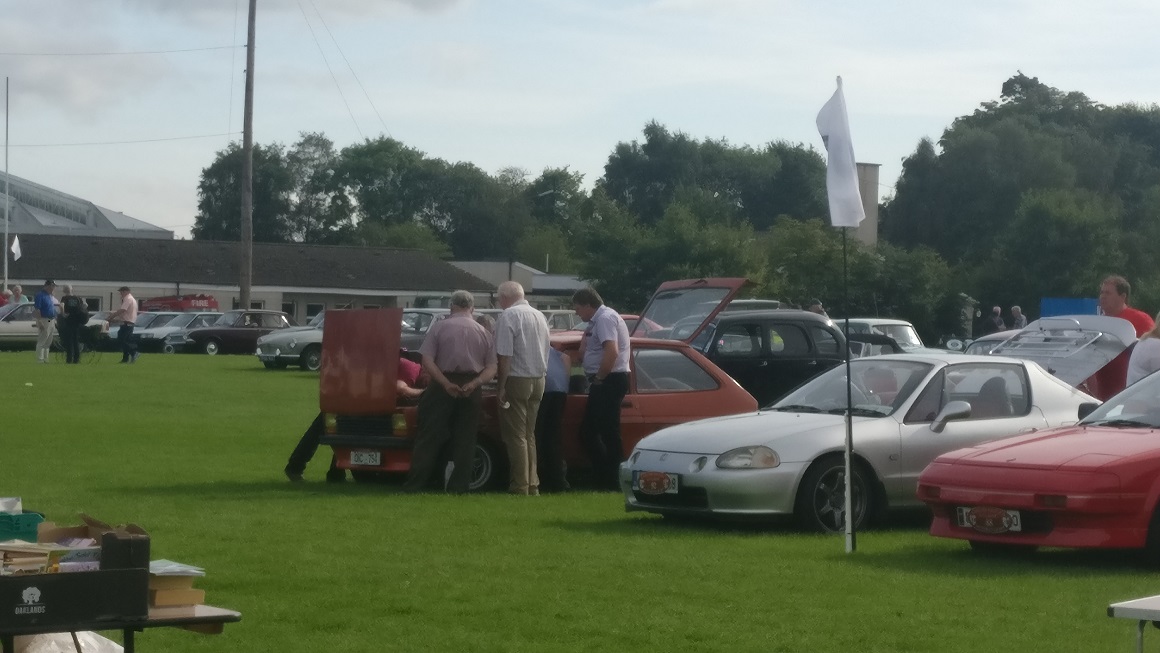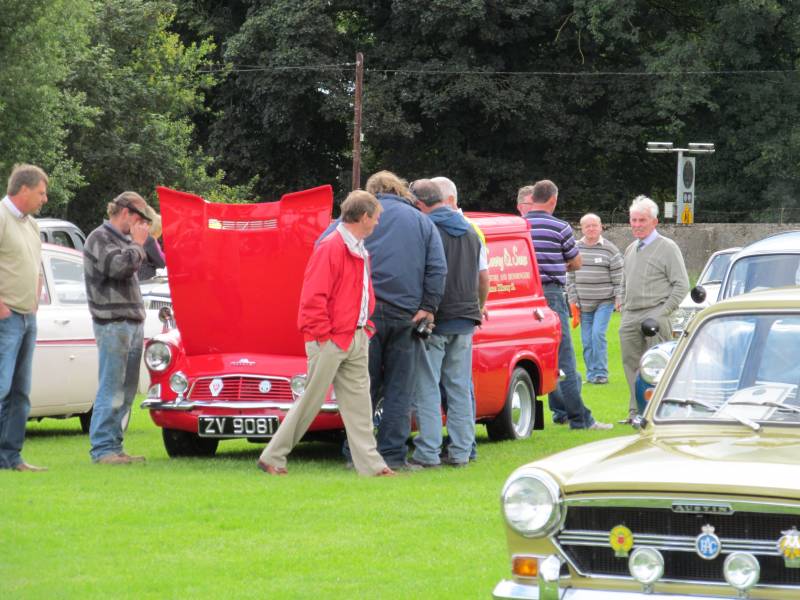 August 24th, 2022
Filed Under: News with 0 Comments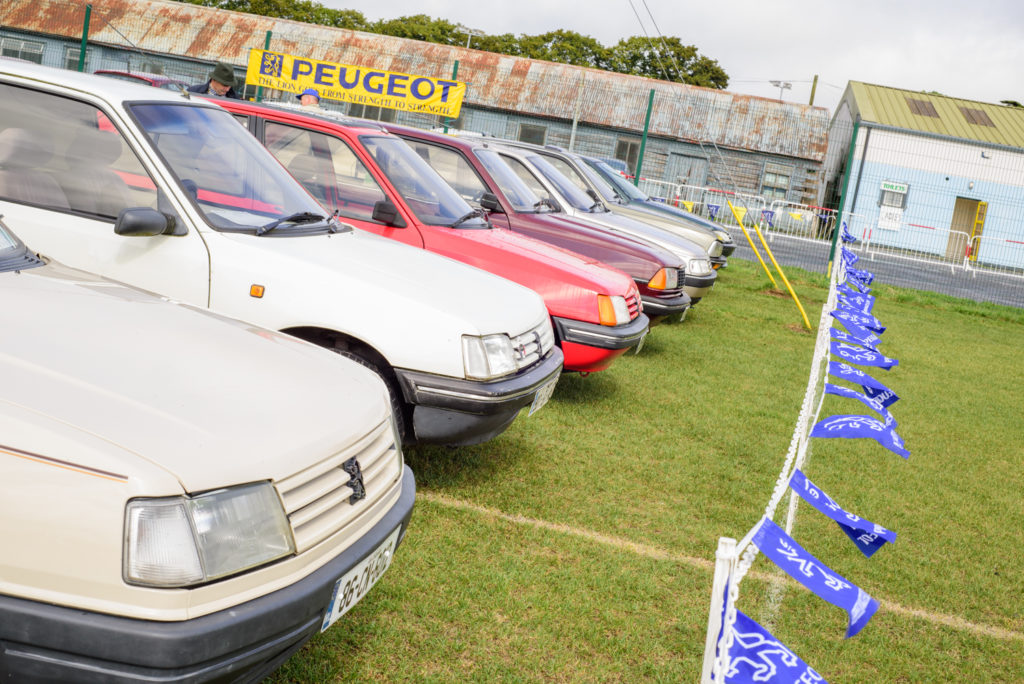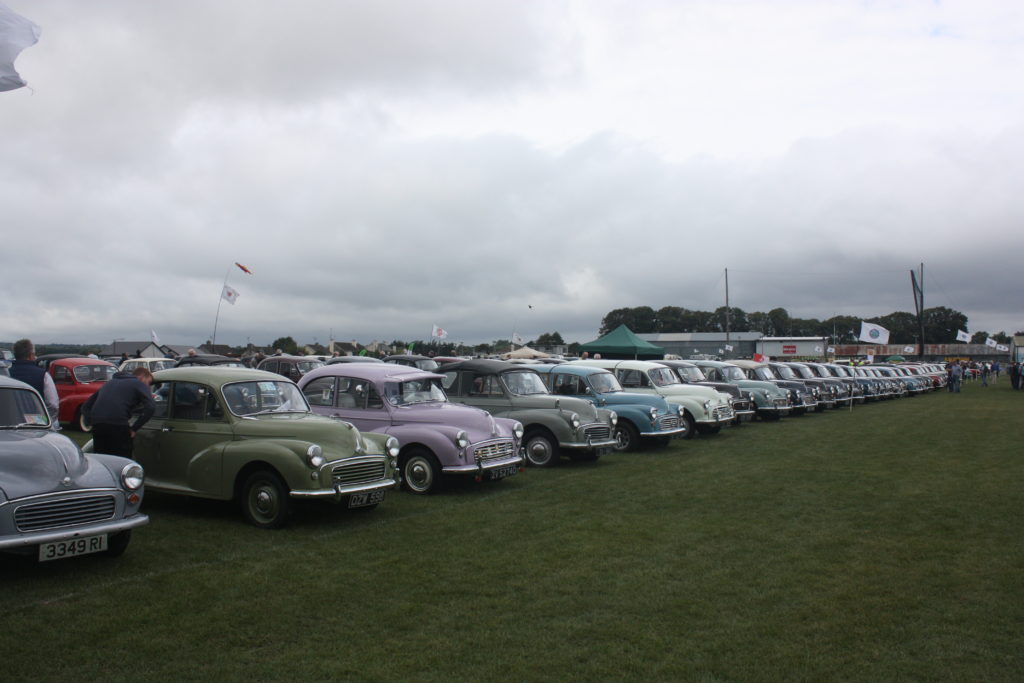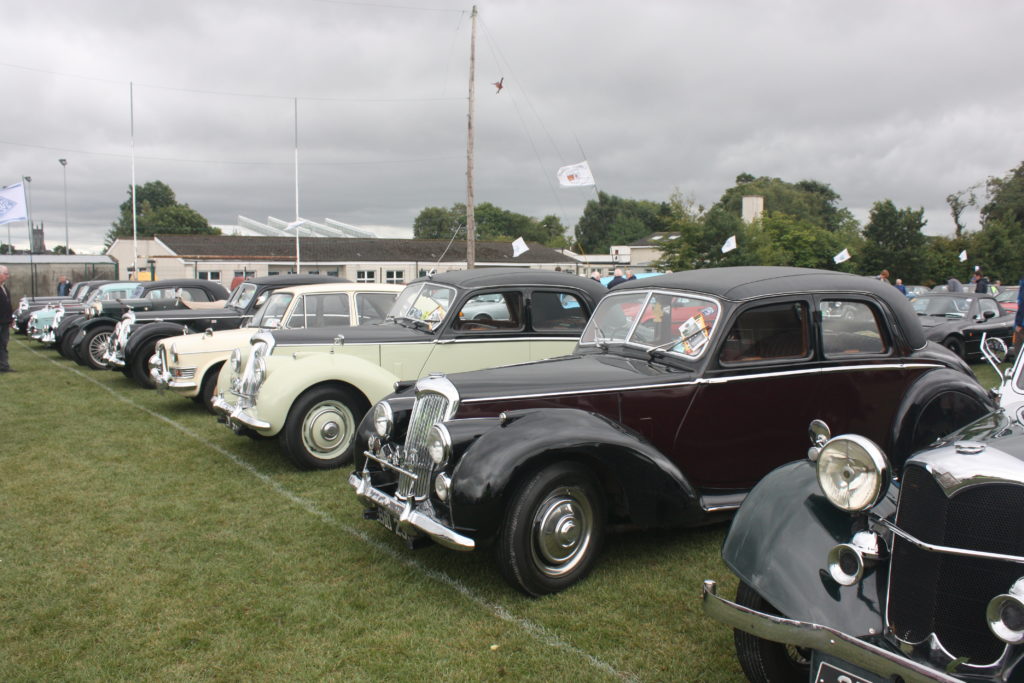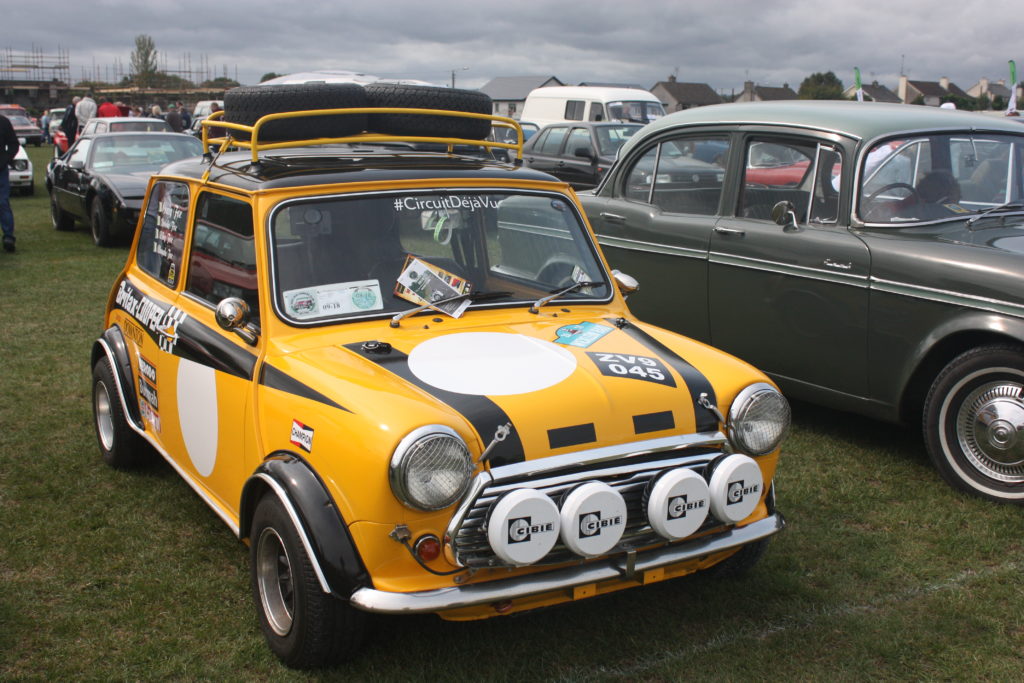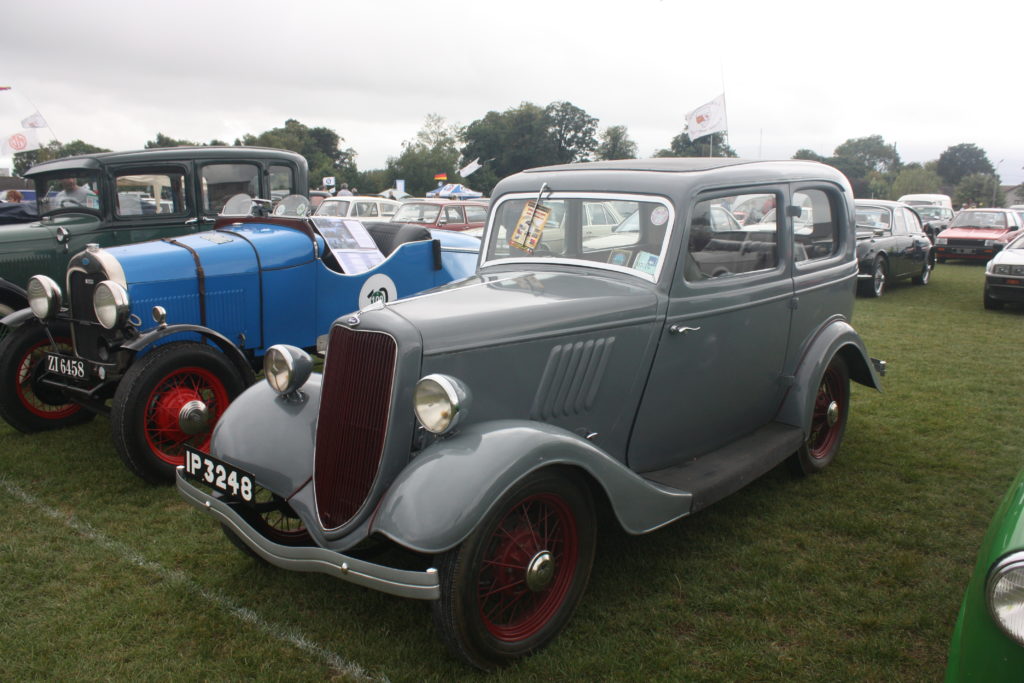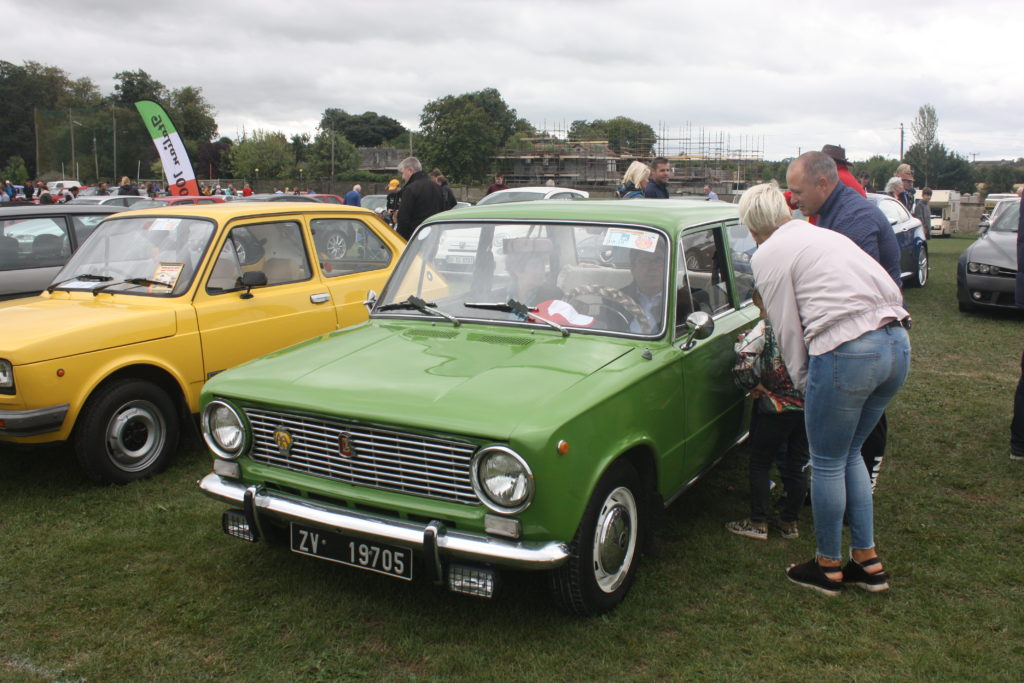 August 22nd, 2022
Filed Under: News with 0 Comments
Just 6 days to go now for Kilkenny Motor Clubs annual show at St James Park on this coming Sunday the 28th August.
Last minute preparations are almost complete and then we will be all set.
Even the long range forecast looks good at this point, so fingers crossed for a great day.
Everyone coming to our show please drive carefully and please try to arrive early as with the amount of interest we have received it's likely to be a bit of a squeeze but rest assured we will do everything possible to accommodate you on the day.
If you are making a weekend of it in Kilkenny, then please come along to Kilkenny Castle Park on Saturday 27th as we will hold a pre-show display of vintage and classic cars from 10.00am to 15.00pm in the grounds of the Castle.
All are welcome to this event but please note only vintage and classic cars will be allowed in the park.
St James Park Eircode R95 AP92
Kilkenny Castle Eircode R95 YRK1
August 22nd, 2022
Filed Under: News with 0 Comments