08.07.19
Filed Under: News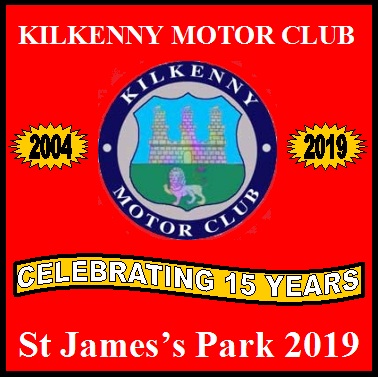 WITH JUST UNDER SEVEN WEEKS TO OUR SHOW IN SAINT JAMES'S PARK  KILKENNY  ON SUNDAY 25th OF AUGUST, PLANS ARE STARTING TO TAKE SHAPE.
OUR FEATURE VEHICLE IS ALL VEHICLE WITH A IP REG    CAR, TRACTORS,  LORRIES, MOTOR BIKES, ANYTHING THAT HAS A PROPER IP REG..THIS REG WAS USED     JANUARY   1904    IP 1  to   DECEMBER 1996  235 UIP
IF YOU KNOW OF ANY OR SEE ANY AROUND PLEASE LET THEM KNOW.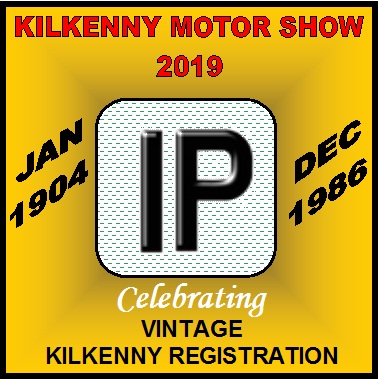 WE ARE ALSO CELEBRATING OUR 15th BIRTHDAY OF THE REFORMING OF THE KILKENNY MOTOR CLUB.
SO WITH  NO PRE REGISTRATION AND NO ENTRANCE FEE,
A GIFT FOR COMING AND A CUP OF TEA,
KILKENNY THE PLACE FOR YOU EXHIBIT TO BE…..
SEE YA THERE