09.02.19
Filed Under: News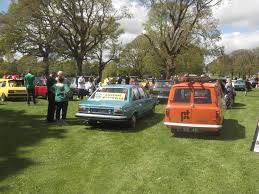 A quick email just to save the dates for 2019.
The Wells House and Gardens Classic Bike show for 2019 will be on Sunday the 5th of May. This is the second year of the show and it will be bigger an better with live music, BBQ and even more Classic Bikes to see.
The Classic Car Show 2019 will be held on Sunday the 16th of June. This show is one of our biggest events of the year and we thank you for supporting it as proceeds go to the Make a Wish Foundation.
Should you wish to show your bike or car at these events please contact Maria on 053 91 86737 or emailoffice@wellshouse.ie .
More details of the events will be on our Website closer to the event.
Thank you so much

.
Kindest Regards
Wells House and Gardens Team.