19.08.18
Filed Under: News
THERE IS LOTS HAPPENING NEXT WEEKEND IN THE CITY AND THE COUNTY SO COME ON DOWN WITH YOUR VINTAGE CAR PLEASE
The IVVCC is pleased to announce details of the 5th Brass Brigade Run. Following on from the outstanding success of previous events where we had more than 85 cars, we are again running this special event to cater for veteran car owners.
The event will follow the same format as previous years in that we will be assembling in the Pembroke Kilkenny Hotel on the Saturday afternoon where entrants will be welcome to enjoy the hotels facilities before we kick-off the event with a drinks reception in the hotel lobby at 7pm. This will be followed by dinner at 8pm. Following breakfast on Sunday morning the cars will depart at 9.30am for a Run of approximately 50 miles, taking in some of the renowned scenery of the beautiful sunny south east. This Run will be a gentle amble on roads which will be suitable for use by all ages and sizes of veteran cars and will include a suitable rest stop around the halfway mark. We will then make our way back through an equally scenic route to the Pembroke Kilkenny Hotel for our farewell lunch.
SATURDAY AFTERNOON
OUR OWN SHOW
Town of Books Festival
Friday 24th to Sunday 26th August 2018
Discover thousands of bargain, rare,
& specialist books from booksellers all over Ireland and UK. The Town of Books festival has something for everyone, and not just fabulous books. There's music, talks, walks, events, crafts and food for the whole family to enjoy!
FOR GENERAL ENQUIRIES CONTACT:
PHONE
Mary 087 9270624
EMAIL: 
The Iverk show, The oldest show in Ireland, is a one day traditional yet modern. Now in its 192nd year since 1826 the Iverk show is a family / community based event hosting All Ireland championship finals and qualifiers for other finals. There are local classes for horses, sheep, crafts, cattle, flowers, poultry, dogs, fruit, cakes, vegetables, farm produce, arts, jams and honey. There are classes are for adults and children with special sections for primary and secondary schools. There is a competition for the 'Most Appropriately Dressed Lady' and a bonny baby competition as well as a fashion show. A display of vintage cars, tractors and machinery with working demonstrations is one of the highlights.
The 100's of trade stands from large outdoor exhibits to small indoor industries and artisan food stands attracts local and national food producers. A garden and entertainment section has been developed in the past couple of years. The show has a total prize fund of almost €90,000.
BALLYKEEFFE AMPHITHEATRE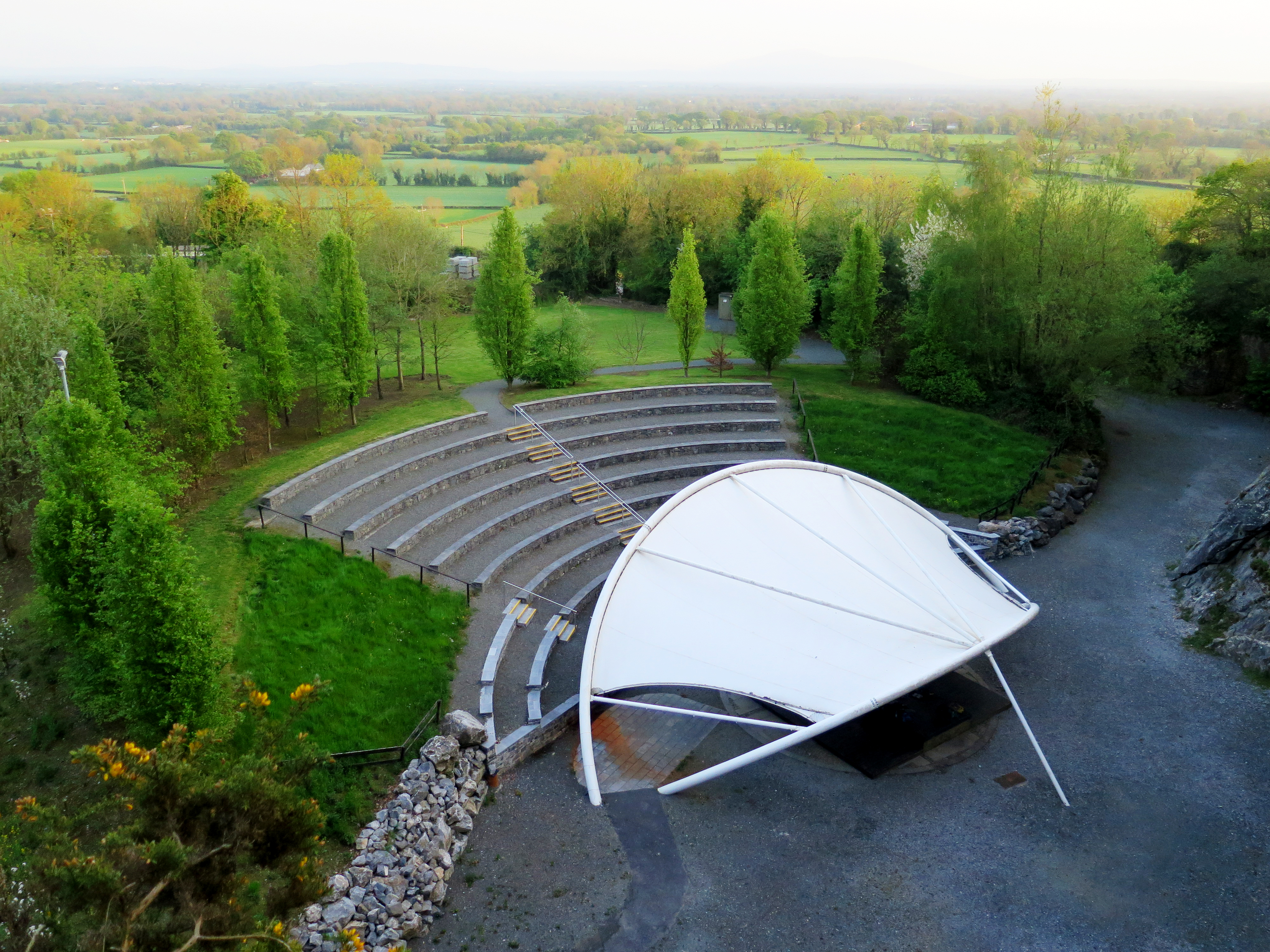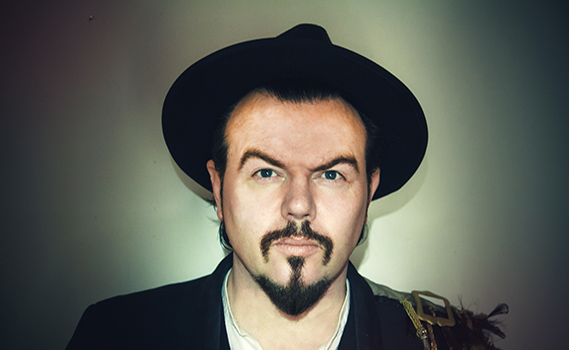 Kildare's Jack L, one of Ireland's best-known singer-songwriters, will make his much-anticipated return to the Ballykeeffe Amphitheatre stage this year. His first solo album, Metropolis Blue, went platinum in Ireland and was recognised internationally, establishing a solo career that would see him perform extensively across the USA and Europe. His powerfully expressive vocals have been compared to such disparate types as David Bowie, Tom Waits and Frank Sinatra, and Lukeman has also performed over the years supporting or alongside U2, Ronnie Wood, Elvis Costello and Jools Holland to name but a few.
Jack L will perform in the Ballykeeffe Amphitheatre on Saturday the 25th of August
TICKET PRICES: €20 | DOORS OPEN 19:00PM | EVENT STARTS 20:00PM