Kilkenny Motor Club is proud to present our Annual Classic & Vintage
WE HAVE A NEW PARTNER FOR OUR SHOW AND WE WISH THEM EVERY SUCCESS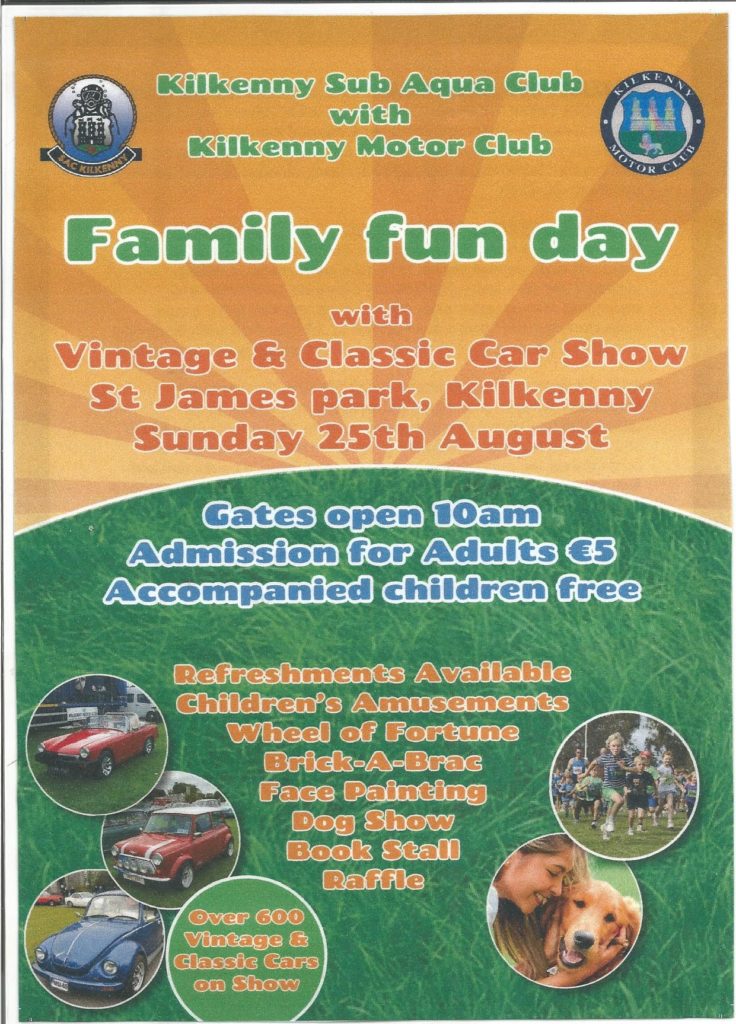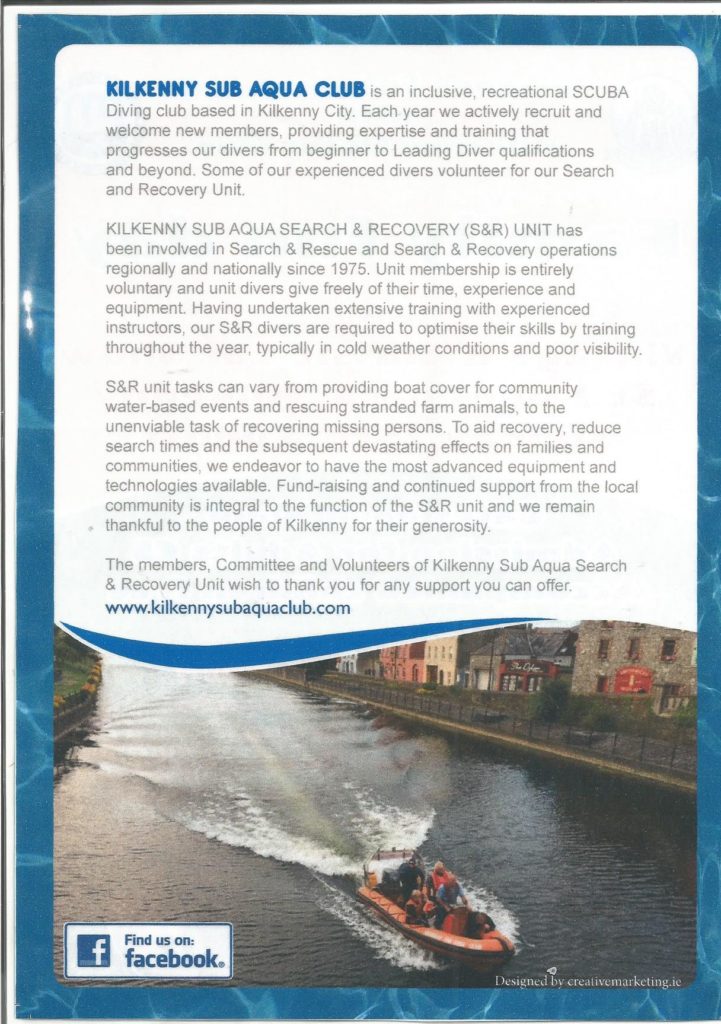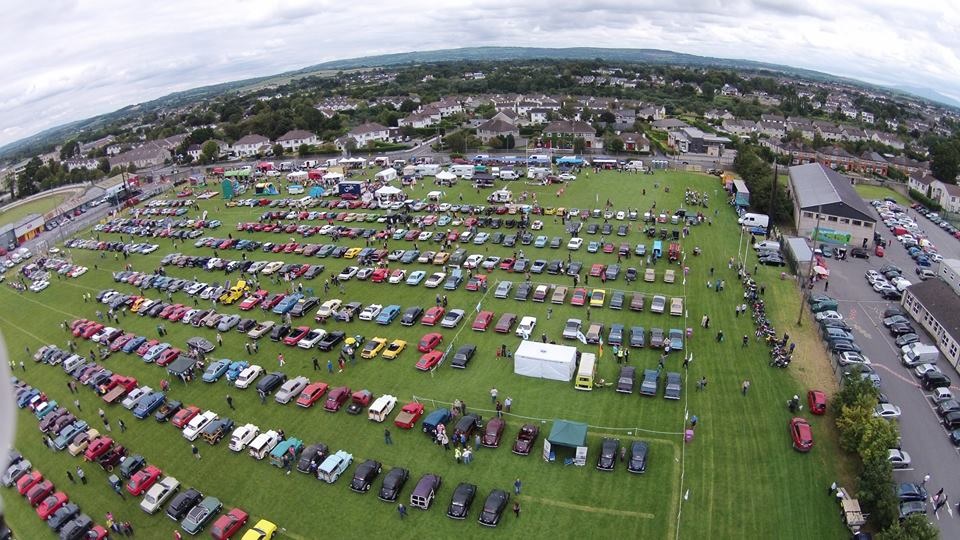 ON SUNDAY 25th  AUGUST 2019
FREE ADMISSION FOR ALL VINTAGE & CLASSIC VEHICLES  WITH
COMPLIMENTARY REFRESHMENTS
NO Pre-registration Required
************************************************************************************************************
SEE WHAT THE IRISH VINTAGE SCENE HAS TO SAY ABOUT LAST YEAR

GREAT TO SEE THAT OUR SHOW GETS A MENTION ON" CLASSIC CAR WEEKLY" LIST OF 40 SHOWS  YOU CAN'T AFFORD TO MISS.    ITS THE ONLY IRISH SHOW ON THE LIST. IT IS SURE TO DRAW A FEW MORE OVERSEAS VISITORS TO THE MARBLE CITY,  ROLL ON AUGUST…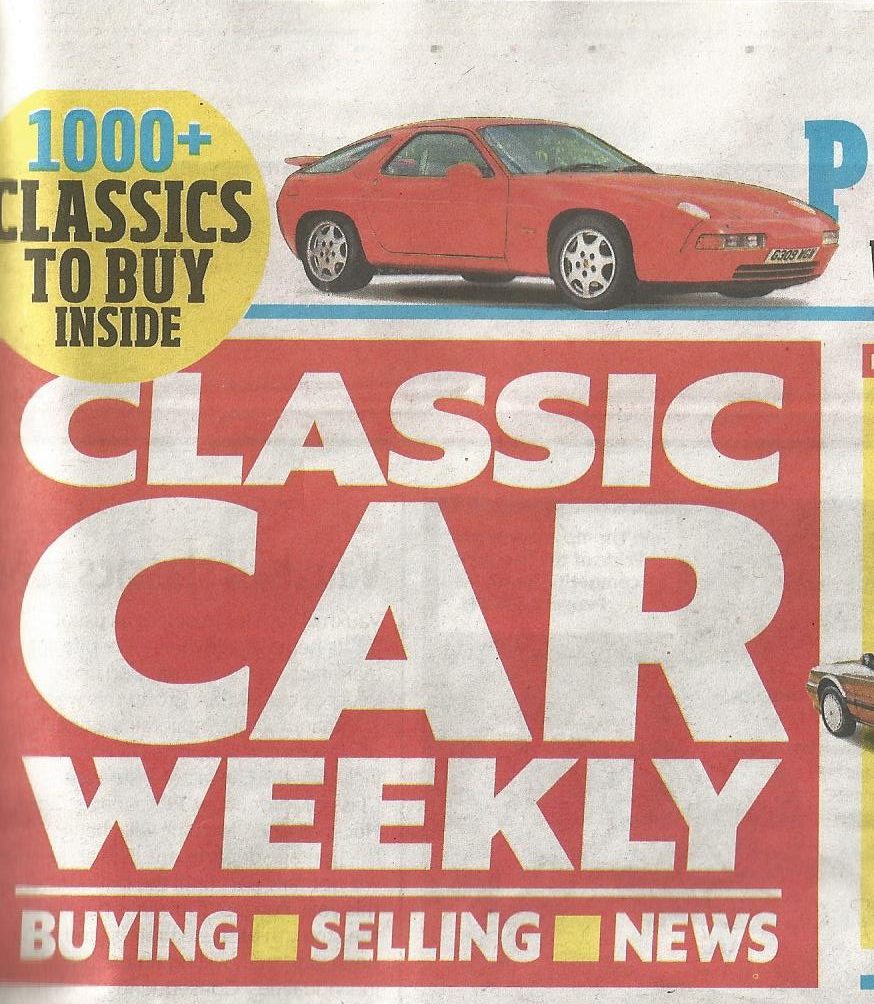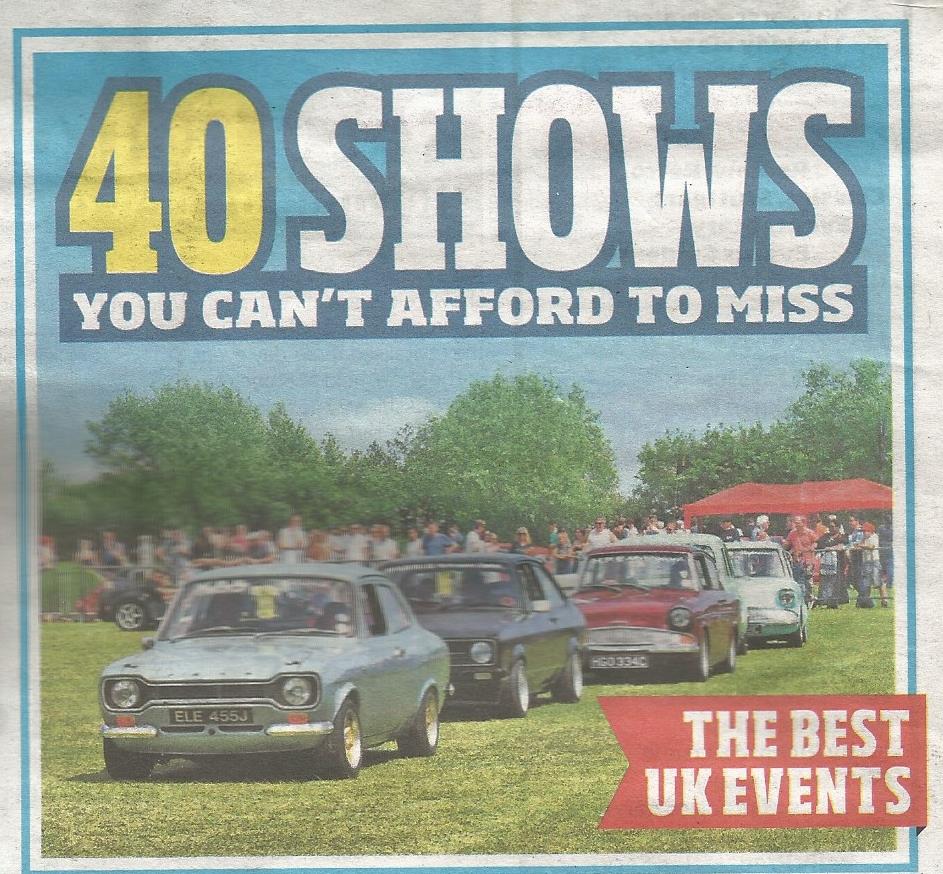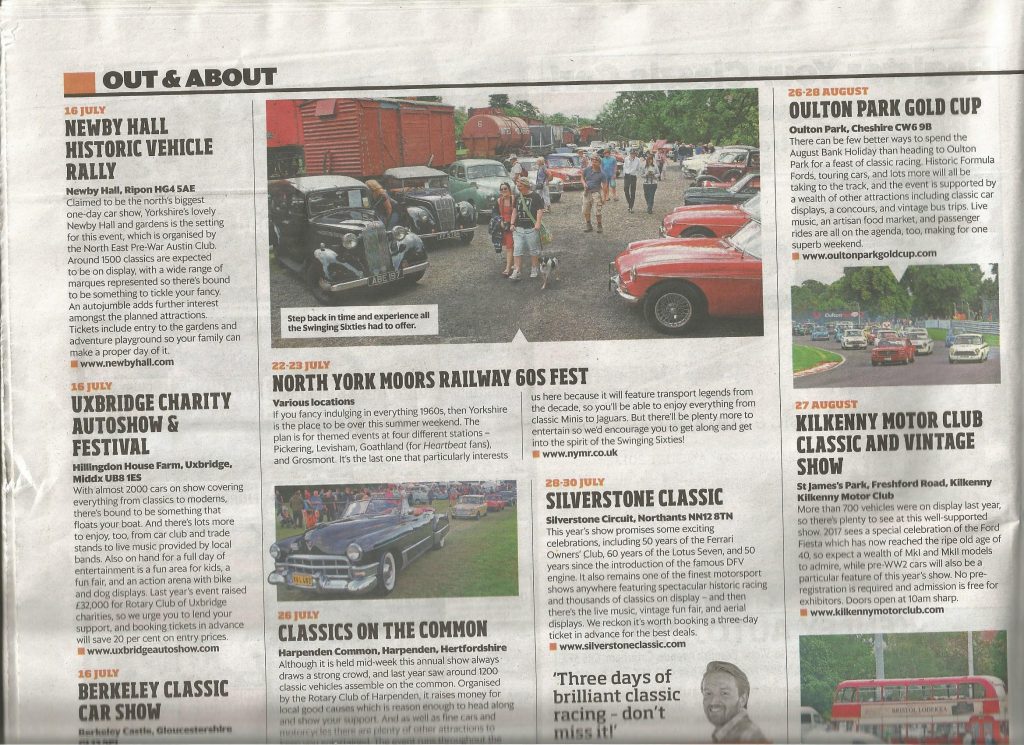 CHECK OUT THESE VIDEOS OF PREVIOUS SHOWS
THIS IS WHAT WE HAD LAST YEAR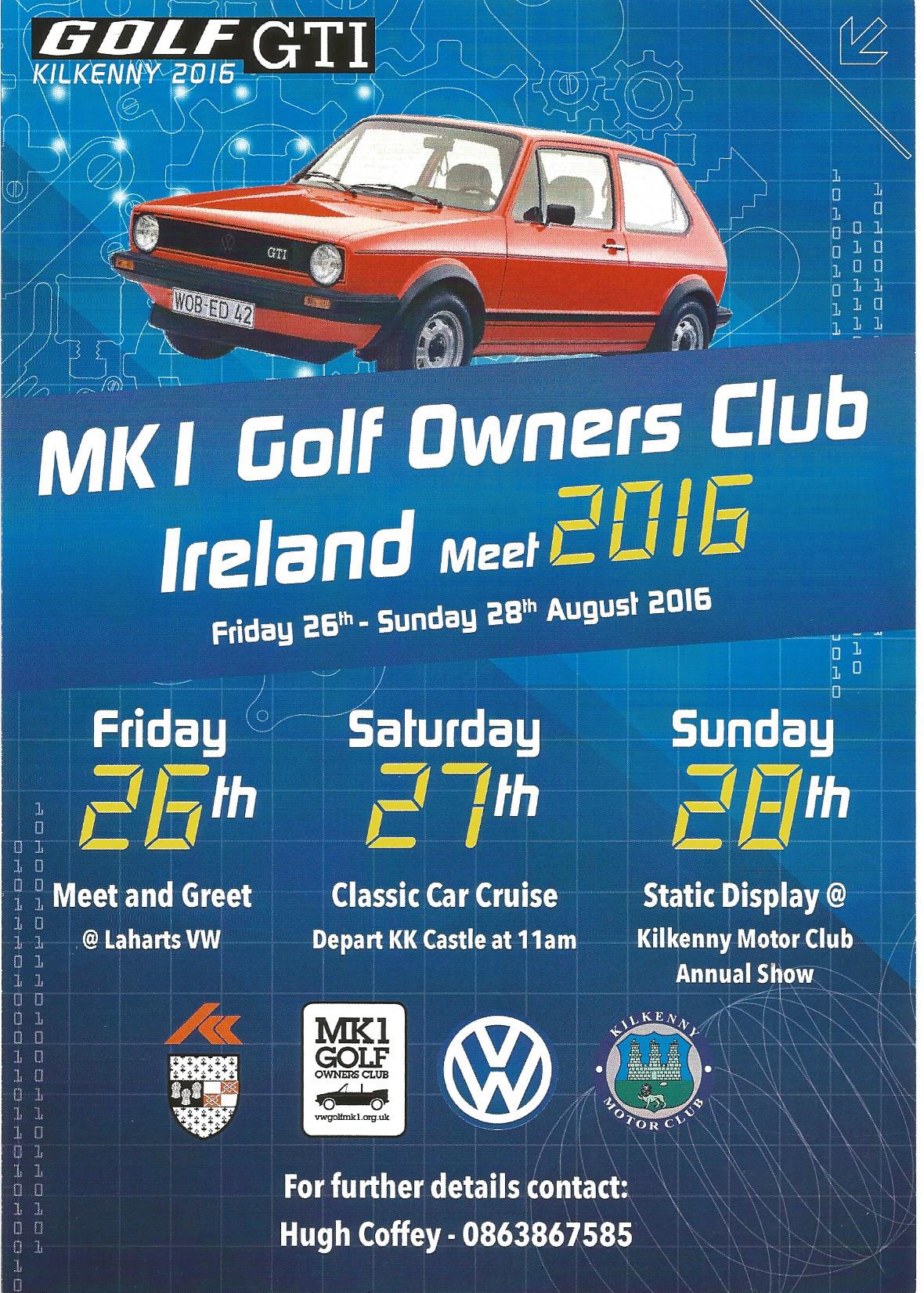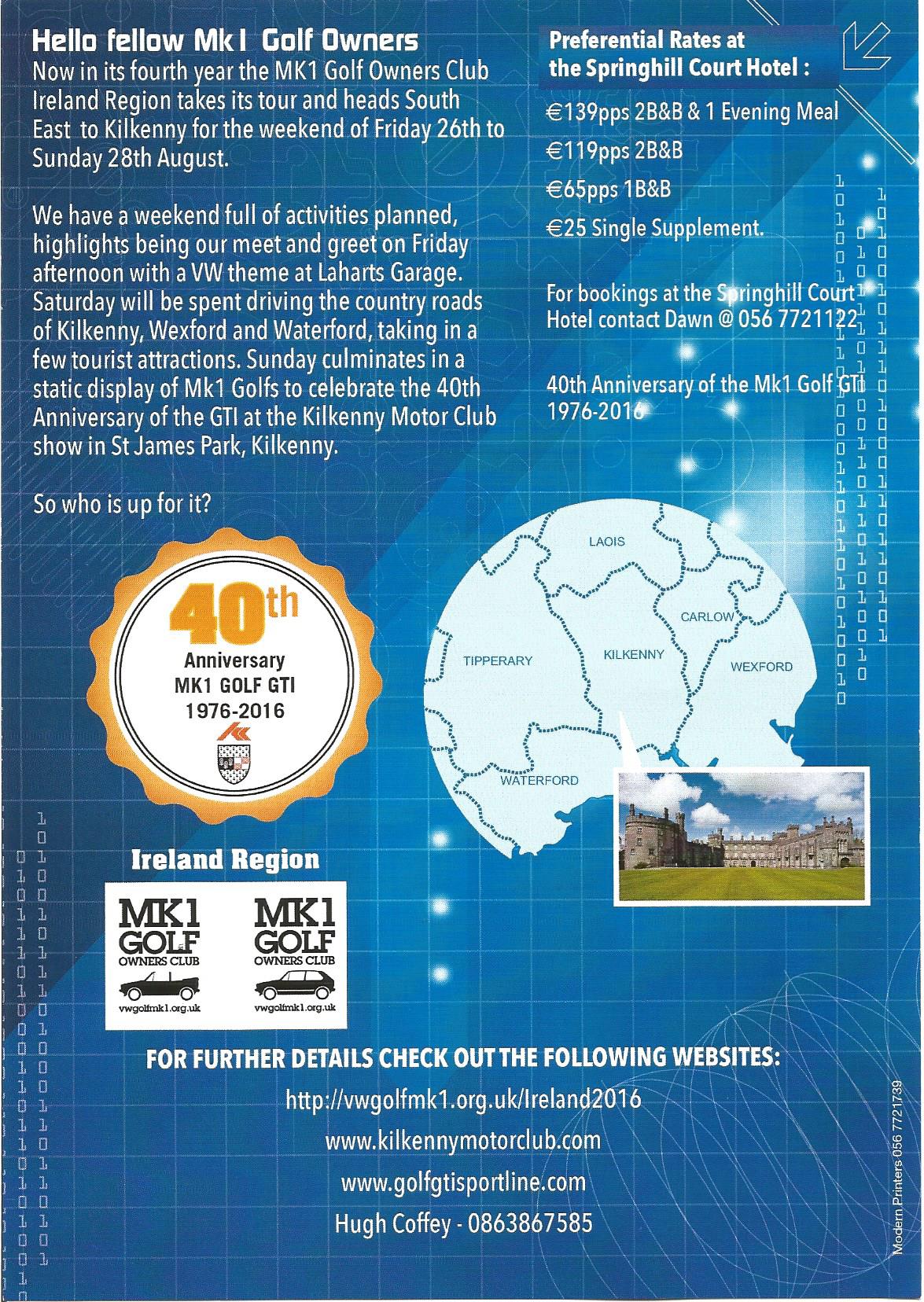 WITH LESS THAN  16 WEEKS  TO GO ITS TIME TO SPREAD THE WORD ON OUR SHOW…..HERES WHAT I DO KNOW ….WE HAVE THE FRENCH CONNECTION AGAIN WITH THE NEWLY FORMED RENAULT CLUB ,THEY HAD A GREAT DISPLAY LAST 2 YEAR….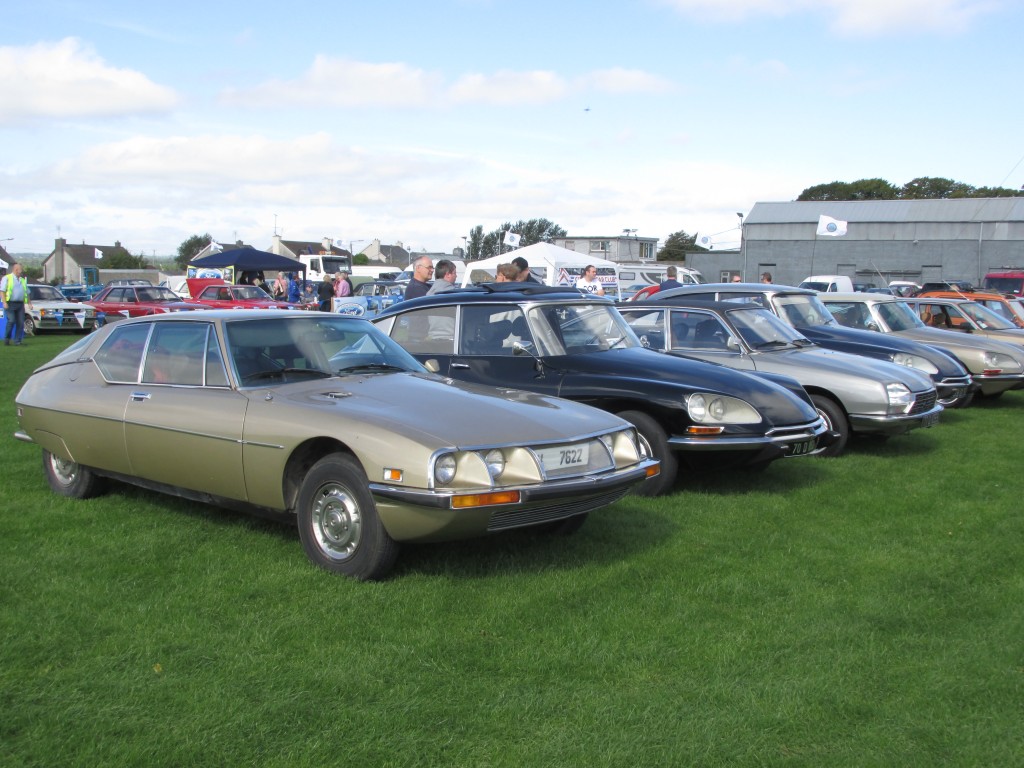 WE WANT TO SEE YOUR VEHICLE 
If you are a fan, come along and support the Kilkenny Motor Club and the brilliant show on the day. There will be live music, auto jumble, food and children's activities.
WE HAD WELL OVER 500 EXHIBITS LAST YEAR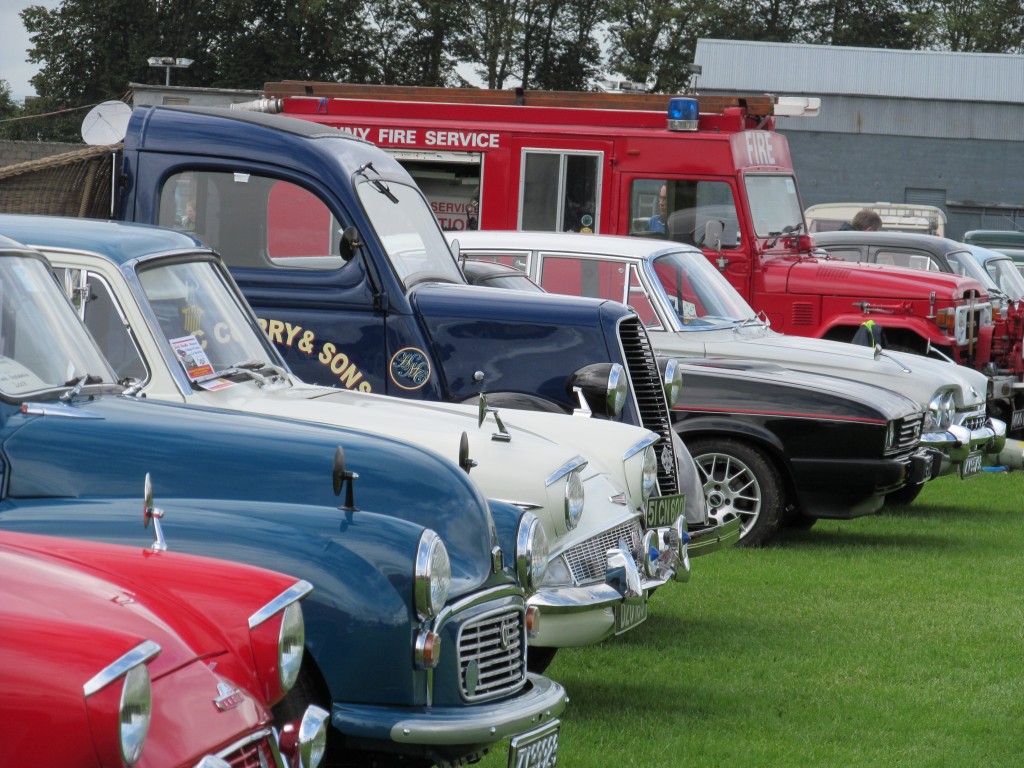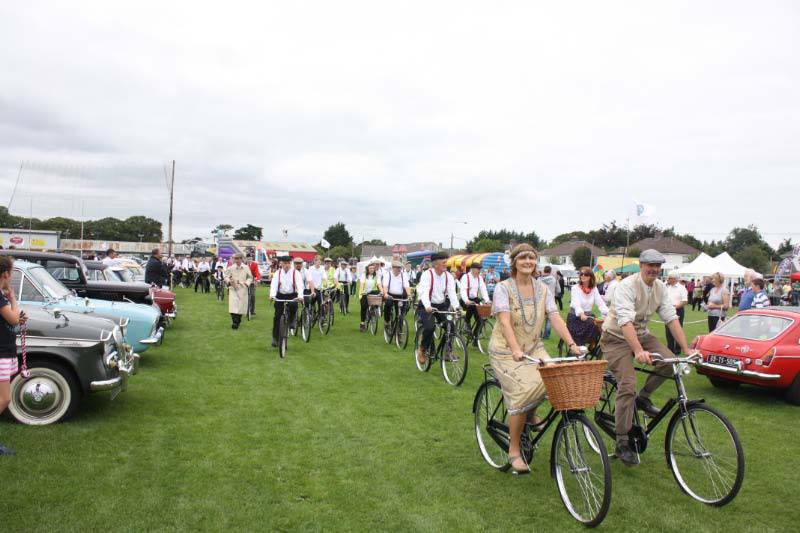 LOTS OF FAMILY ENTERTAINMENT SUPPLIED BY SOS ,FROM BURGERS TO BOUNCY CASTLES ,  DOG SHOW TO BRIC AND BRACK .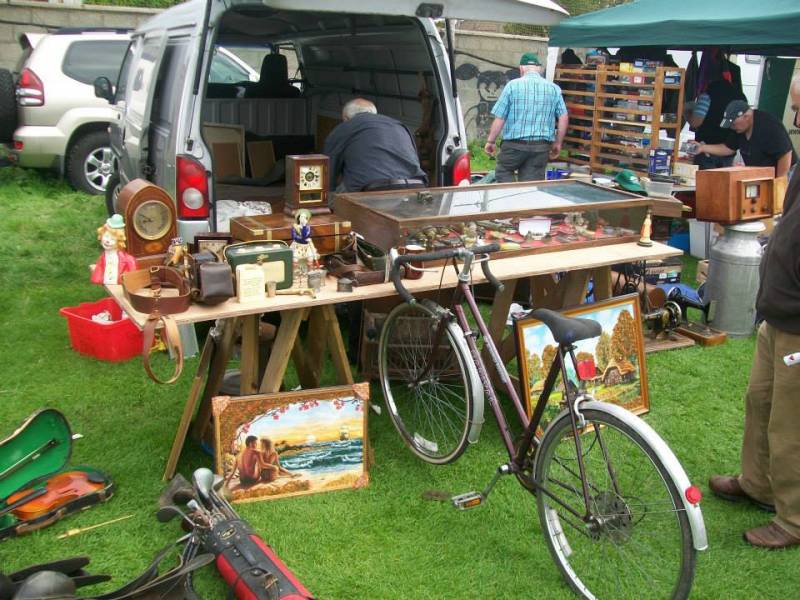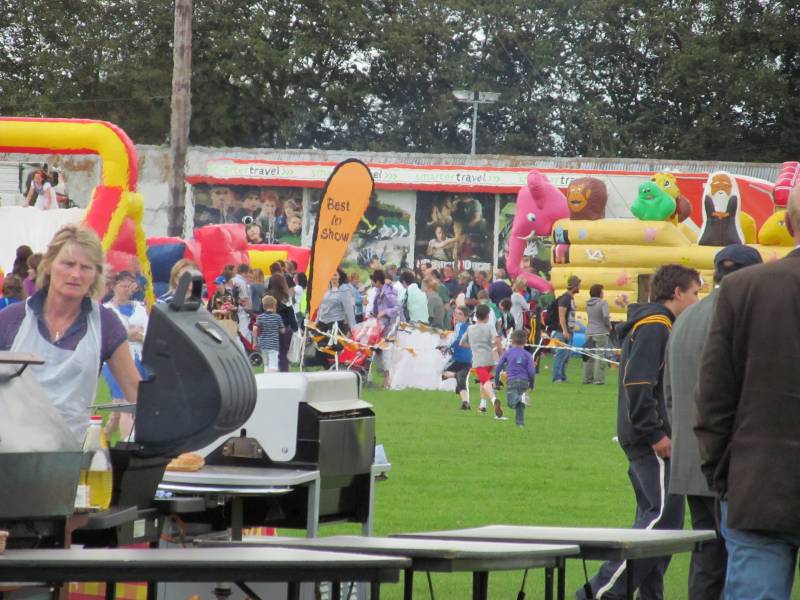 ON THE STAGE WE HAVE 3 LOCAL BANDS TO ENTERTAIN THE  CROWDS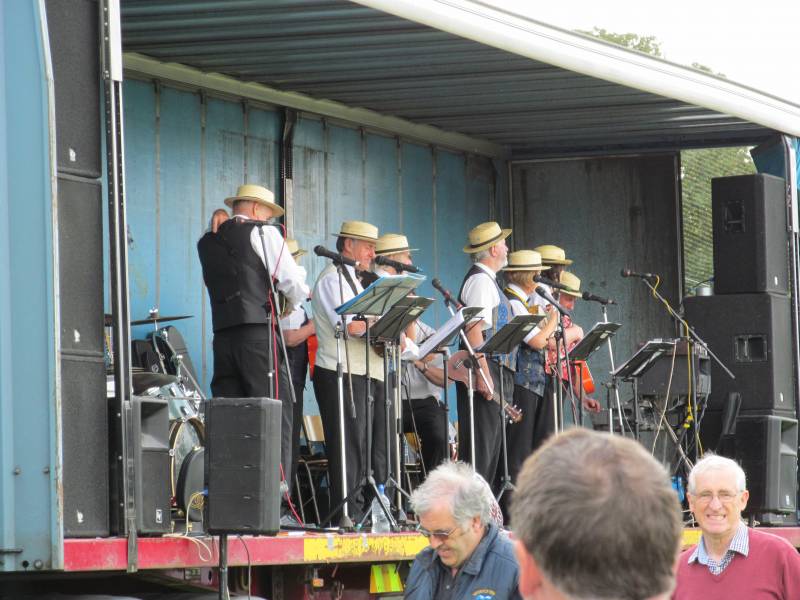 SO REMEMBER THE DAY SUNDAY 25th of AUGUST
 THERE IS LOTS MORE TO COME BUT AS SOON AS THEY ARE CONFIRMED I WILL PUT IT UP….WE WILL SOON BE HAVING A MEETING IN REGARDS TO SAME AFTER THE AUGUST BANK HOLIDAY WE WILL STEP A FEW GEARS AND MAYBE EVEN  SWITCH ON THE OVERDRIVE