20.12.20
Filed Under: News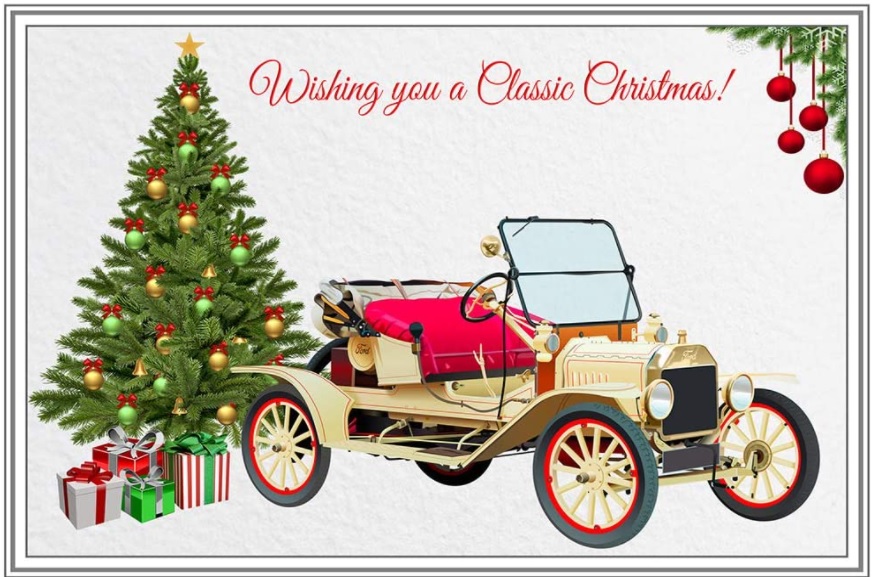 Wishing all club members and friends a very happy Christmas and a happy "New Year"
As 2020 comes to an end we look forward hopefully  to getting back to some sort of normality in 2021 and the easing of lockdown restrictions.
We hope to put some events together in the new year but given the volatility of Covid and the resulting retrictions we will have to remain cautious. Any events organised will be in accordance with whatever regulations apply at the time.
In the meantime, please stay safe and keep social distancing and wear a mask.
Kilkenny Motor Club